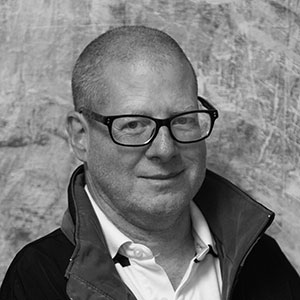 Scott Leventon
Secretary / Treasurer
Mr. Leventon has served on Paratransit's Board since 1992.
Using his educational training in social sciences, he has advocated for improved services to the disabled through his membership on the Sacramento County Committee for People with Disabilities (including its housing subcommittee) and through his seven years of casework at Resources for Independent Living.
Mr. Leventon has held several offices on the Paratransit Board. In this capacity he has developed policy to diversify Paratransit's resource base. He currently works for the Department of Human Services.