PARatransit Strong!
We live in unprecedented times. Now, more than ever, it is important for all of us to work together, look out for one another, and find new ways to help those in need. But alone, one can only do so much. We live by this example during the current crisis by using new means to support our customers and our staff, and by creating new and creative partnerships to deliver vital services for those who could use a helping hand.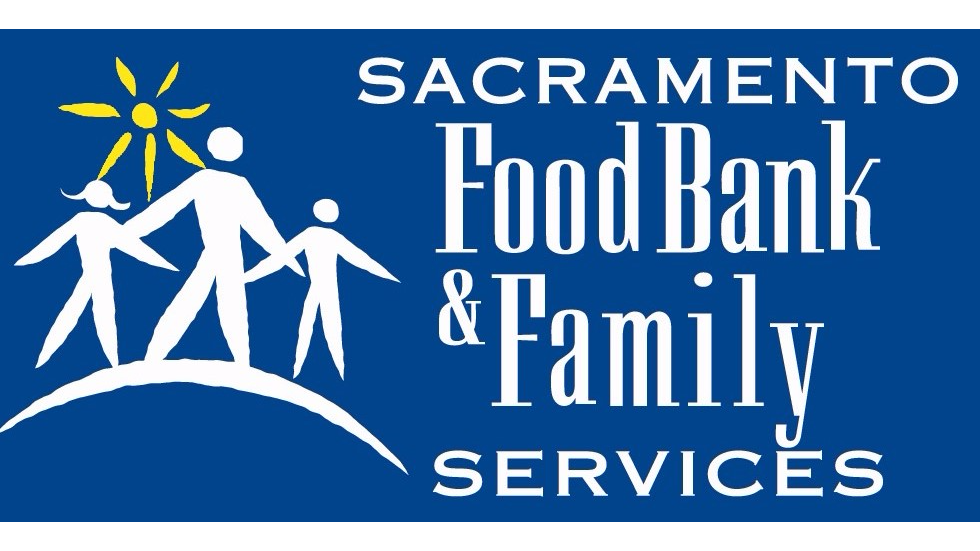 Sacramento Food Bank & Family Services
Paratransit is putting its fleet of 45 mobility vehicles to use to deliver non-perishable food items provided by Sacramento Food Bank & Family Services to 3,000 seniors throughout Sacramento County.
SFBFS normally operates several public distribution locations, but with the current "stay at home" order in place to fight the spread of COVID-19, SFBFS became concerned that many of Sacramento's residents who are food insecure would experience significant difficulty obtaining food.  Paratransit has leveraged its route scheduling software to incorporate grocery box delivery into daily workplans, providing food-insecure residents with vital resources.
YMCA of Superior California
Paratransit team members are helping the Sacramento YMCA by checking in with their members who are 65 and older during the COVID-19 pandemic. Our call center team members are regularly contacting 2,000 YMCA members to make sure they are healthy and have what they need to stay home and stay safe.
After staff contacts a YMCA member, the notes from that call are forwarded to the YMCA for their staff to follow up as needed. These check-ins are essential to keep us connected even while  practicing social distancing.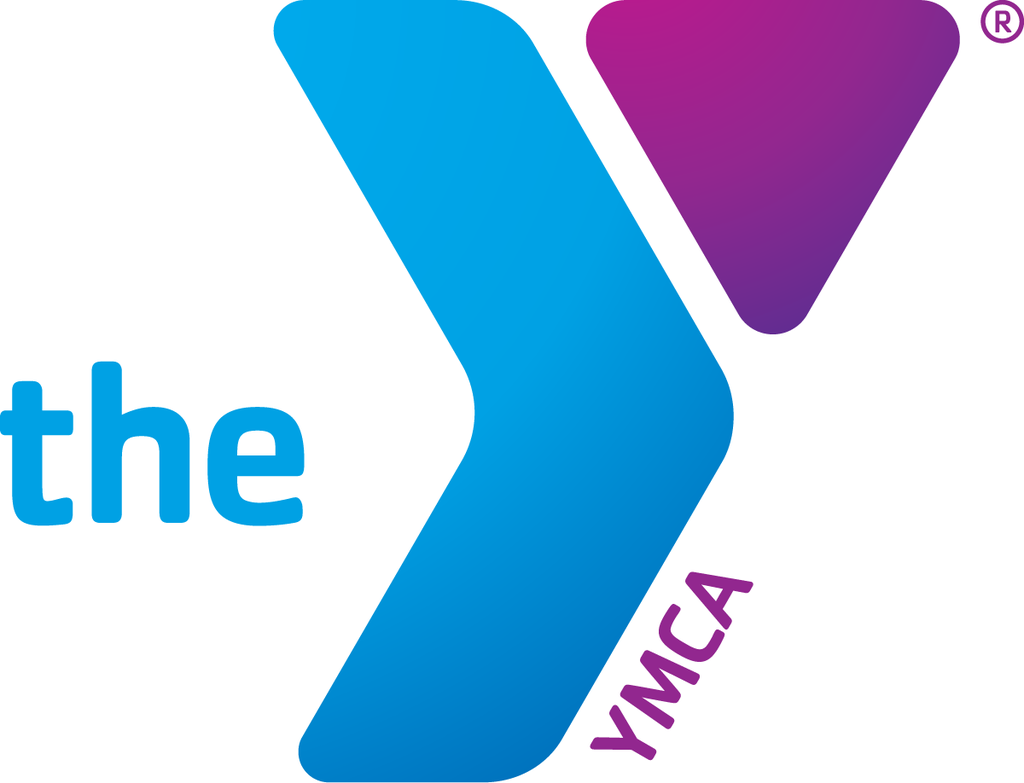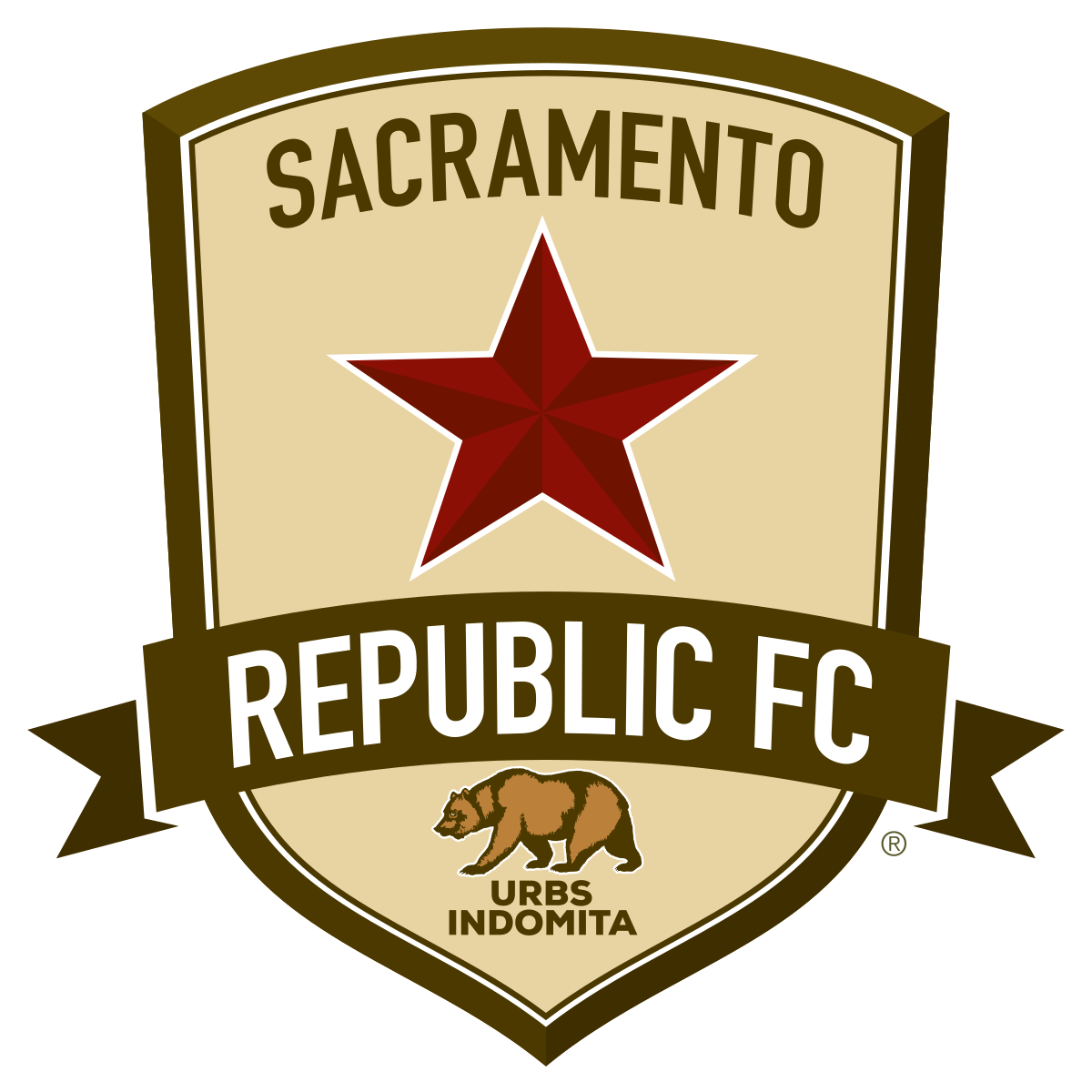 Family Meal – Sacramento Republic FC
Sacramento restaurants have launched a program to provide community members in need with thousands of free, pre-cooked meals each week during the coronavirus pandemic. Family Meal participants Allora, Camden Spit + Larder, Canon, Binchoyaki and Mulvaney's B&L assemble a combined 2,000 food kits per week which are then collected by Paratransit for distribution at 11 Sacramento Housing and Redevelopment Agency apartment complexes. To help aid in the collection and delivery of the prepackaged meal boxes, team members from the Sacramento Republic FC have committed to volunteering for at least the first 8 weeks of the program.