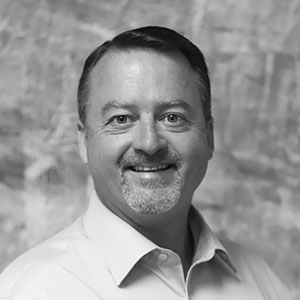 Patrick Hume
President
Know about me Patrick Hume
Patrick Hume

Department:
Board of Directors
Patrick was first elected to the Elk Grove City Council in 2006, after serving as a planning commissioner since the city's incorporation in 2000. In 2007 he was named as the Elk Grove representative to the Sacramento Regional Transit Board of Directors. That body named him as one of the representatives to Paratransit, Inc. in 2012. From the first orientation, the quality and experience of this organization is impressive.
In addition to public service, Mr. Hume is involved in many community organizations as well. He is the vice president of the Elk Grove regional Scholarship Foundation, a past president of the Rotary Club of Elk Grove and has served as auctioneer for many local charities and causes. Professionally, he is controller for the family homebuilding firm founded by his grandfather in 1964.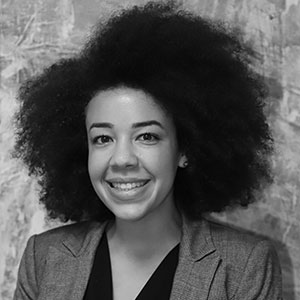 Anna Fontus
Vice President
Know about me Anna Fontus
Anna Fontus

Designation:
Vice President

Department:
Board of Directors
Anna Fontus was appointed to the Paratransit Board of Directors in the summer of 2017. Over the past few years, she has become involved with several local young professional groups who engage in issues and initiatives supporting Sacramento's ongoing progress. Her leadership in engaging and activating these networks has brought her across the nation to advocate for the region to members of Congress and national chamber associations. Since the completion of her international politics studies in 2013, Anna has focused her professional career in state and federal policy development and analysis to advance educational equity. Through robust stakeholder engagement and coalition building, she has been able to coalesce leaders from community organizations, corporations, institutions of higher education, and state agencies to provide improved educational opportunities within the K-12 education system.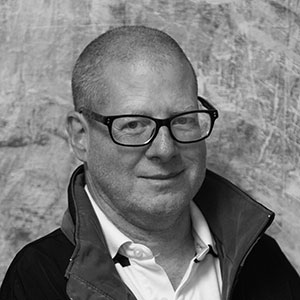 Scott Leventon
Secretary / Treasurer
Know about me Scott Leventon
Scott Leventon

Designation:
Secretary / Treasurer

Department:
Board of Directors
Mr. Leventon has served on Paratransit's Board since 1992.
Using his educational training in social sciences, he has advocated for improved services to the disabled through his membership on the Sacramento County Committee for People with Disabilities (including its housing subcommittee) and through his seven years of casework at Resources for Independent Living.
Mr. Leventon has held several offices on the Paratransit Board. In this capacity he has developed policy to diversify Paratransit's resource base. He currently works for the Department of Human Services.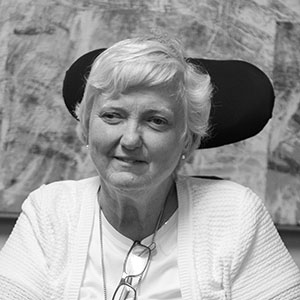 Alice Kimble
Director
Know about me Alice Kimble
Alice Kimble

Department:
Board of Directors
Stephanie Nguyen
Director
Know about me Stephanie Nguyen
Stephanie Nguyen

Department:
Board of Directors
The Elk Grove City Council appointed Elk Grove District 4 resident, Stephanie Nguyen, to fill a vacant seat on the Council on February 2, 2017.
Ms. Nguyen has lived in Elk Grove for more than a decade. She currently serves as the Executive Director of Asian Resources, Inc., a non-profit organization based in Sacramento serving the needs of individuals and families, providing adult employment programs as well as youth programs and services. Ms. Nguyen is married and raising two young daughters with her husband, an Elk Grove Police Department officer. She has served on several boards and commissions including the Juvenile Justice Commission, Pacific Rim Street Festival Foundation and as Secretary of the Council of Asian Pacific Islander Together for Advocacy and Leadership (CAPITAL). Ms. Nguyen has not previously held a public office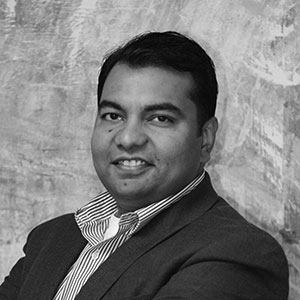 Vidhu Shekhar
Director
Know about me Vidhu Shekhar
Vidhu Shekhar

Department:
Board of Directors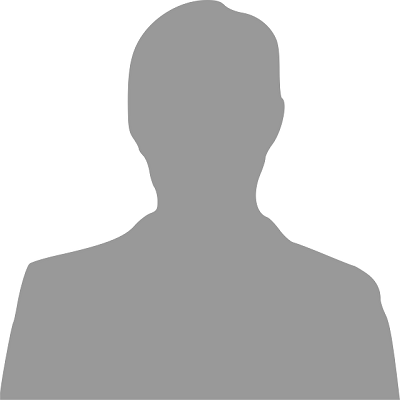 Kim Tucker
Director
Know about me Kim Tucker
Kim Tucker

Department:
Board of Directors