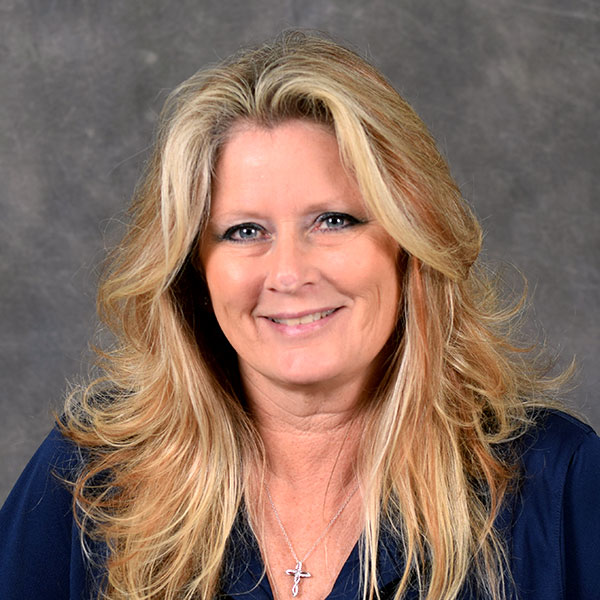 Ramona Larkin
Training Operations Trainer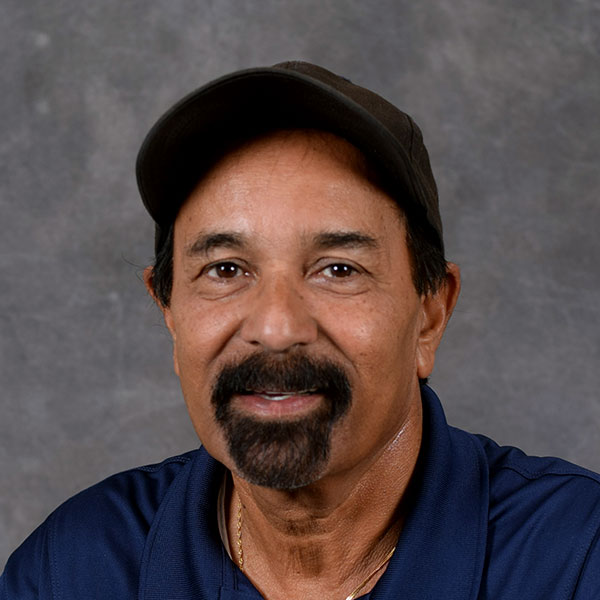 Hardev Rakka
Training Operations Trainer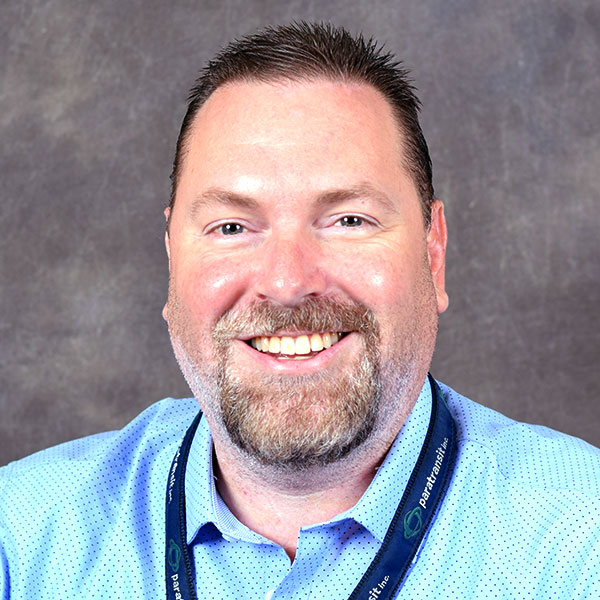 Kevin Rickman
Training Operations Supervisor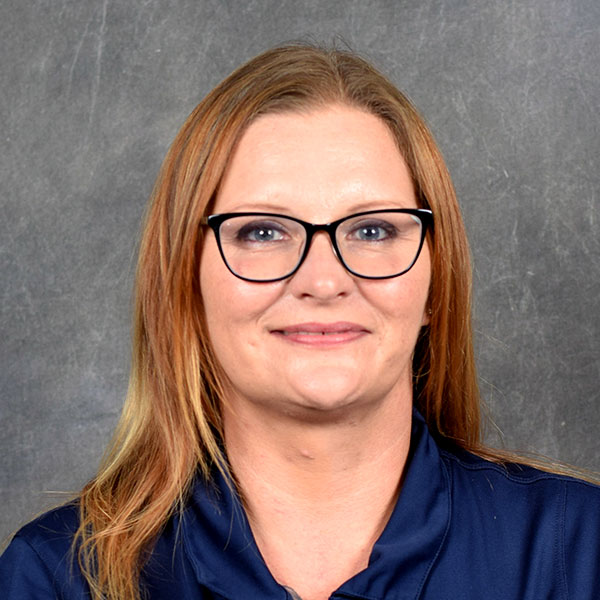 Jessica Lewis
Training Operations Supervisor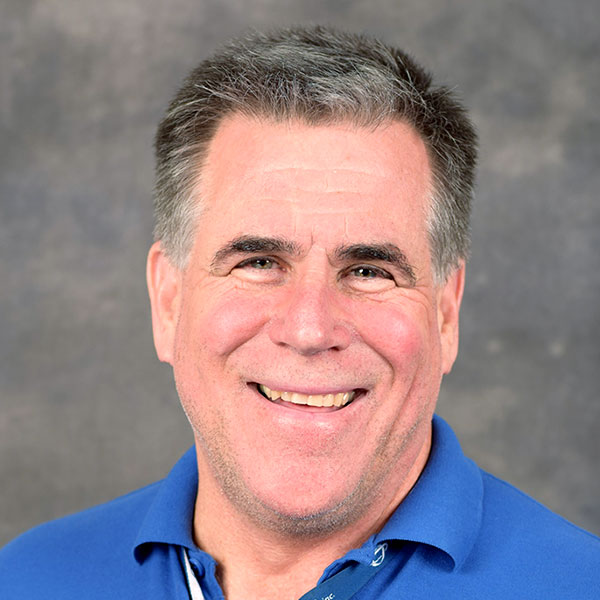 Brian Benitez
Transportation Operations Supervisor
Carrie Johnson
Strategic Partnership Manager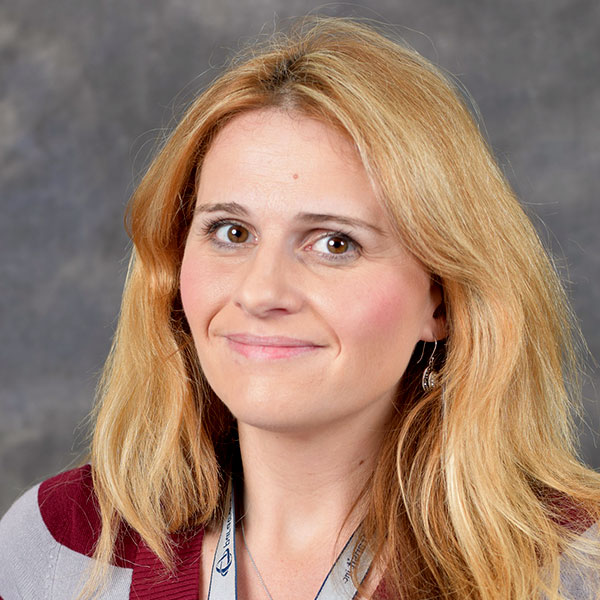 Louise Friedlander
Mobility Management Program Liaison, New Braunfels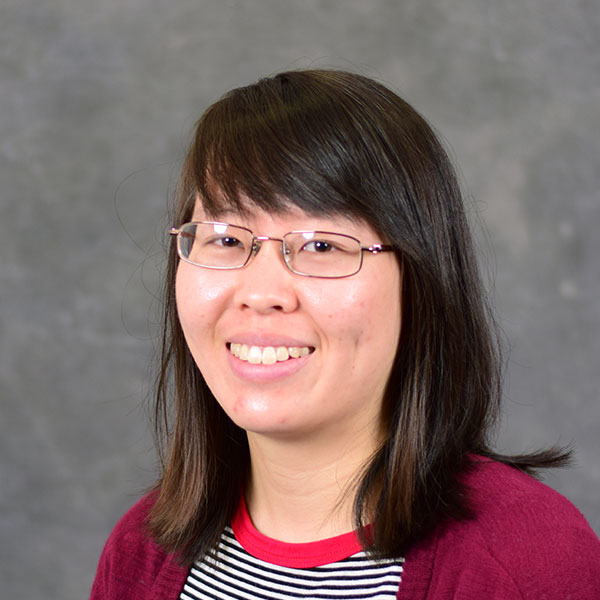 Michelle Jung
Information Technology Administrative Manager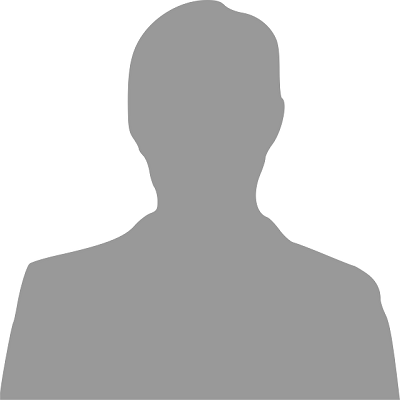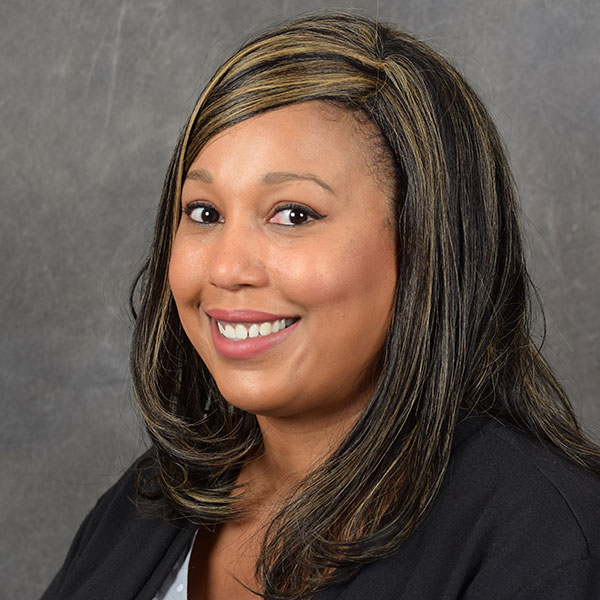 Jamila Lee
Human Resources Manager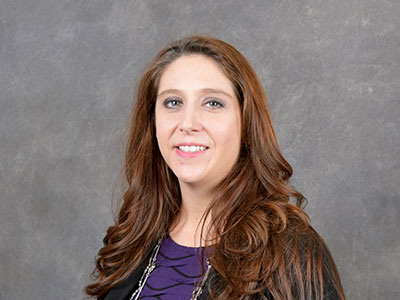 Alicia Brown
Mobility and Grant Programs Manager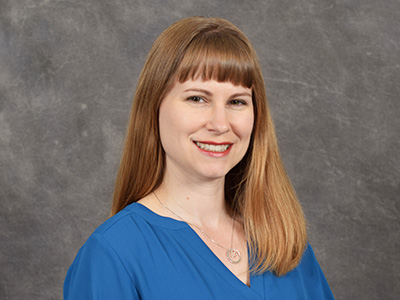 Amy Parkin
Operations and Training Manager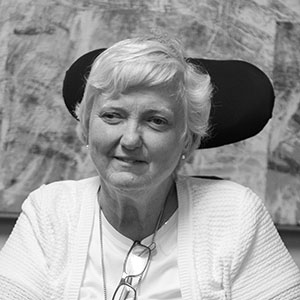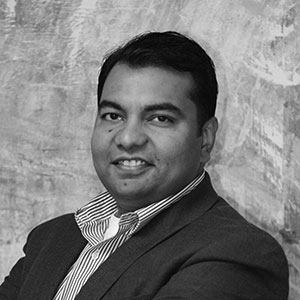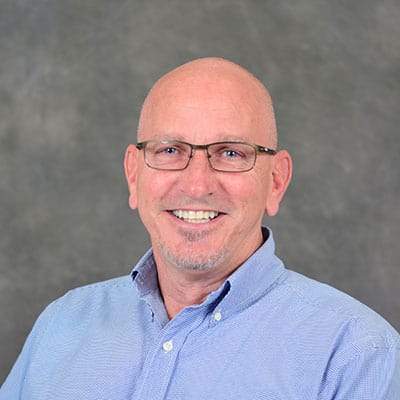 Gary Vickers
Director of Operations
Mary Harding
Chief Operating Officer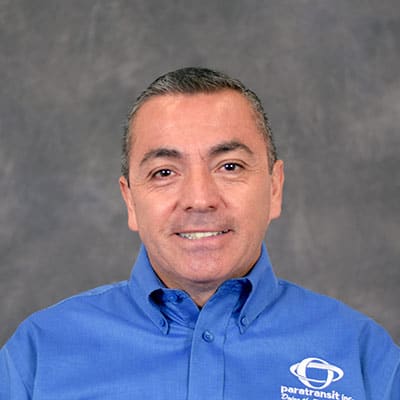 Julio Diaz
Maintenance Manager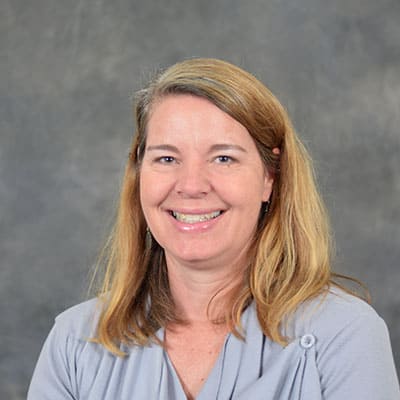 Lisa Cappellari
Chief Financial Officer & Deputy Director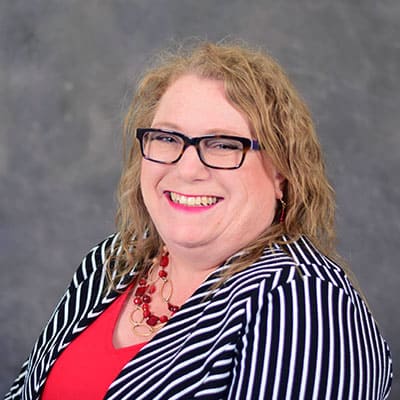 Chris Brown
Chief Administrative Officer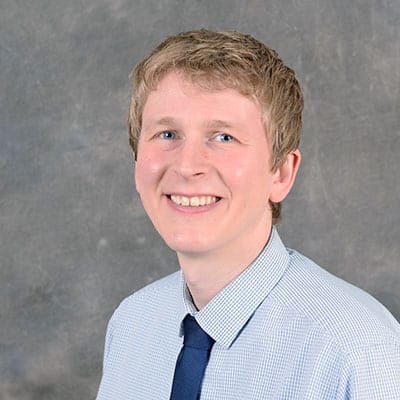 Ren Bean
ADA Eligibility Manager, Boston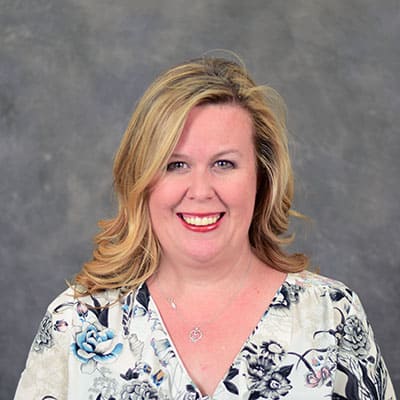 Tiffani Fink
Chief Executive Officer
Stephanie Nguyen
Director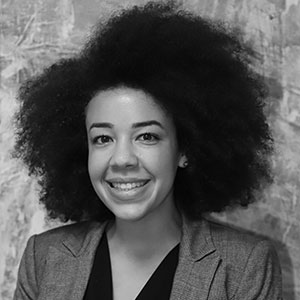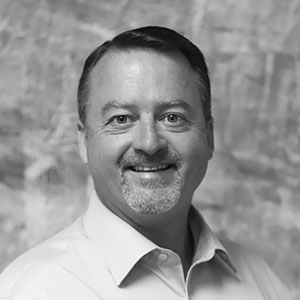 Patrick Hume
Secretary / Treasurer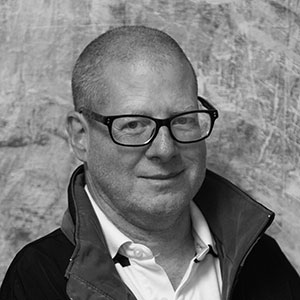 Scott Leventon
Vice President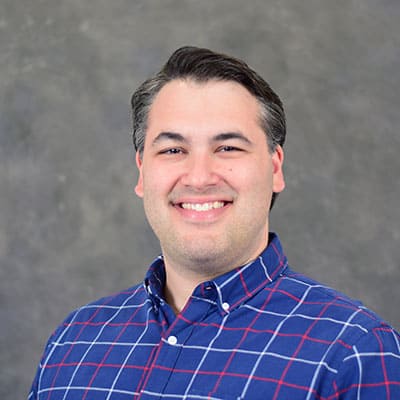 Jesse Isaacson
Director of Information Technology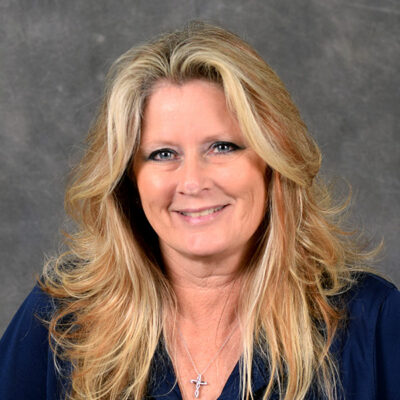 Ramona Larkin
Training Operations Trainer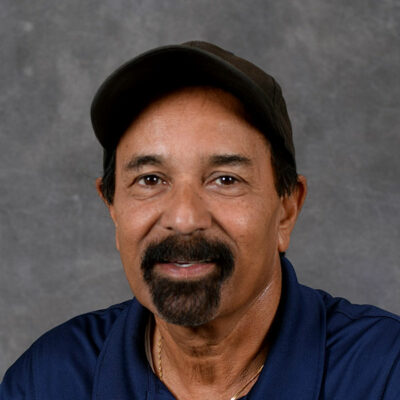 Hardev Rakka
Training Operations Trainer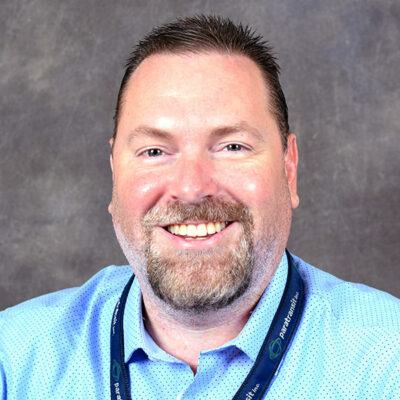 Kevin Rickman
Training Operations Supervisor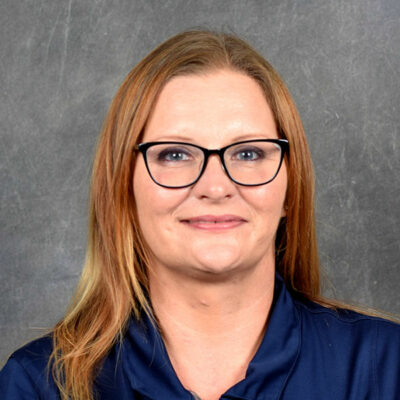 Jessica Lewis
Training Operations Supervisor
Brian Benitez
Transportation Operations Supervisor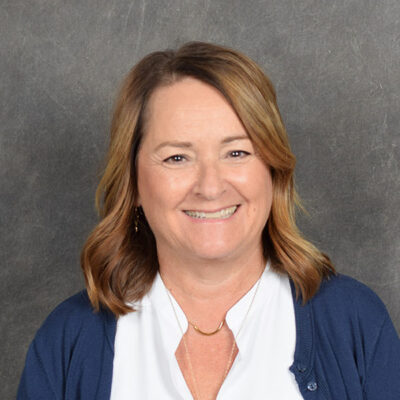 Carrie Johnson
Strategic Partnership Manager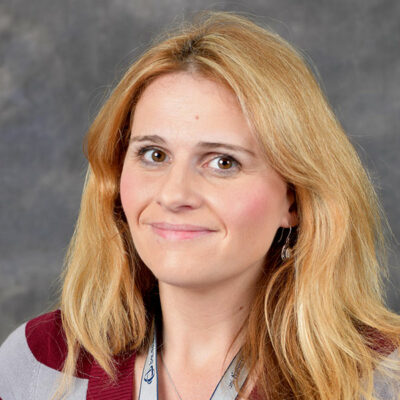 Louise Friedlander
Mobility Management Program Liaison, New Braunfels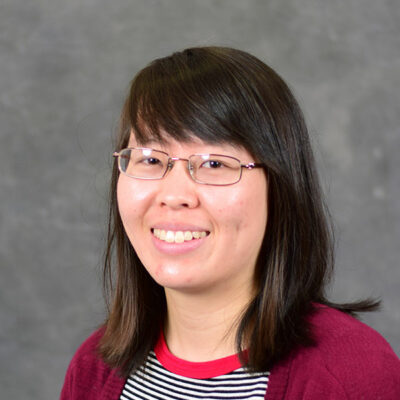 Michelle Jung
Information Technology Administrative Manager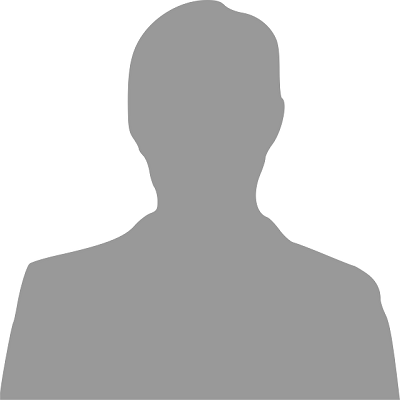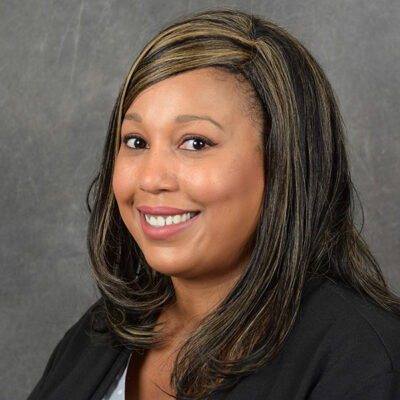 Jamila Lee
Human Resources Manager
Alicia Brown
Mobility and Grant Programs Manager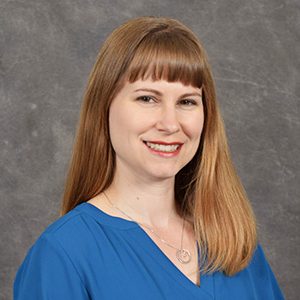 Amy Parkin
Operations and Training Manager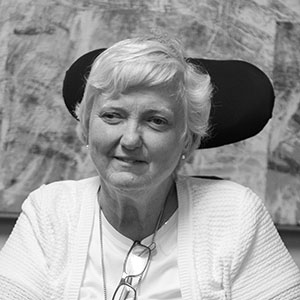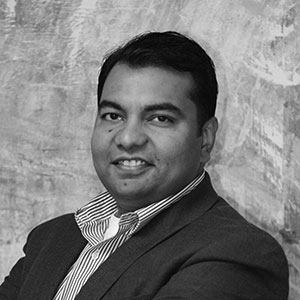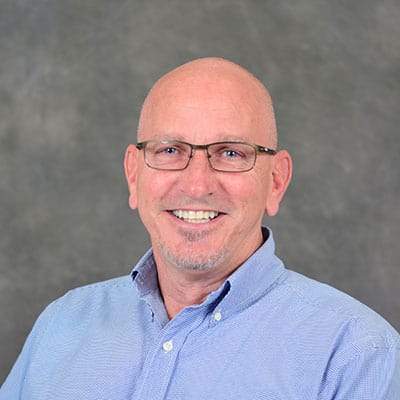 Gary Vickers
Director of Operations
Mr. Vickers came to Paratransit in 1993, an 11 year veteran of the United States Air Force, where he was responsible for a fleet of over 200 military vehicles and managed the overa...Read More
Mary Harding
Chief Operating Officer
Ms. Harding came to Paratransit in 1985 as a driver for the Senior Nutrition Program. Similar to other members of the leadership group, she worked her way through the ranks by assu...Read More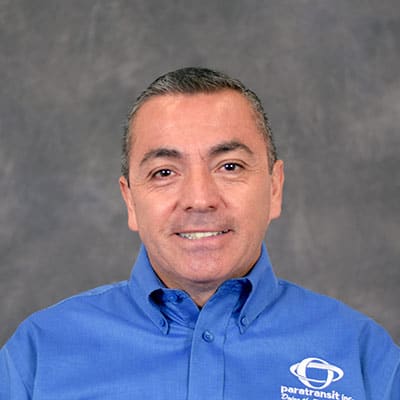 Julio Diaz
Maintenance Manager
Julio Diaz graduated from the Skill and Business Education Center in Sacramento. CA. as a certified mechanic in 1994. He began his career as an entry level mechanic at Paratransit ...Read More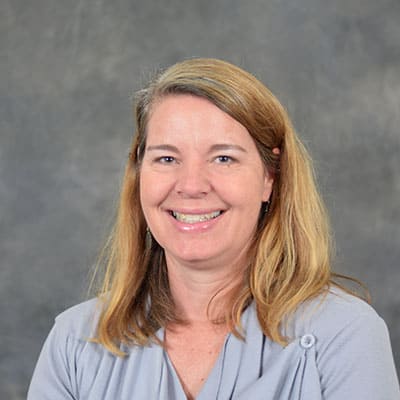 Lisa Cappellari
Chief Financial Officer & Deputy Director
Dr. Cappellari joined Paratransit, Inc. in 2003 and has a Ph.D. in Economics from UC Davis with an emphasis in public economics and international economics. Prior to coming to Para...Read More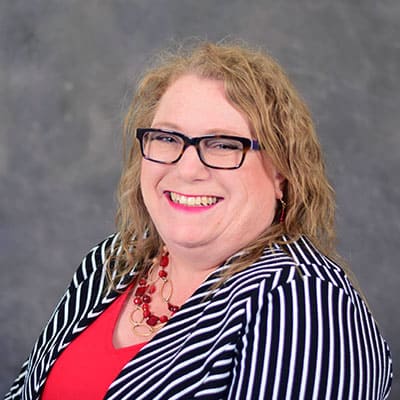 Chris Brown
Chief Administrative Officer
Ms. Brown was with Paratransit for 19 years beginning in 1994, returned to the organization in 2015, and currently serves as the Human Resources Manager. She earned her Human Resou...Read More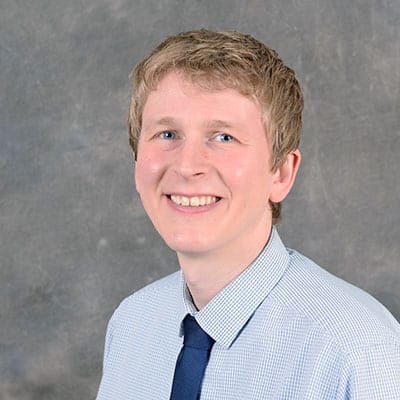 Ren Bean
ADA Eligibility Manager, Boston
Since 2013, Ren Bean has served as the Program Manager at THE RIDE Eligibility Center (TREC) in Boston, MA. Operated by the Innovative Paradigms division of Paratransit Inc. for Th...Read More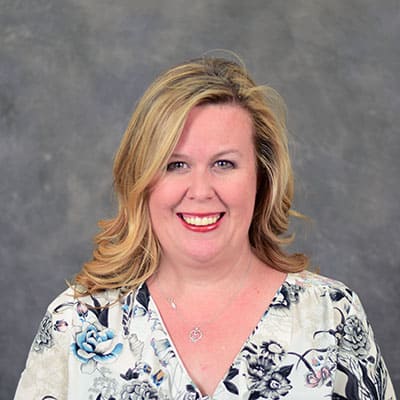 Tiffani Fink
Chief Executive Officer
Ms. Fink joined Paratransit, Inc. in 2012 working first in a consulting capacity and then as the Grants and Procurement Manager. She received her B.A. in Political Science from UC ...Read More
Stephanie Nguyen
Director
The Elk Grove City Council appointed Elk Grove District 4 resident, Stephanie Nguyen, to fill a vacant seat on the Council on February 2, 2017.
Ms. Nguyen has lived in Elk Grove f...Read More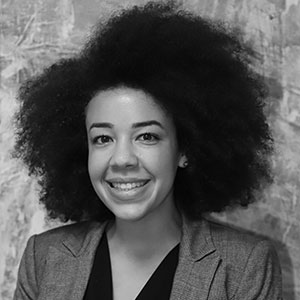 Anna Fontus
Director
Anna Fontus was appointed to the Paratransit Board of Directors in the summer of 2017. Over the past few years, she has become involved with several local young professional groups...Read More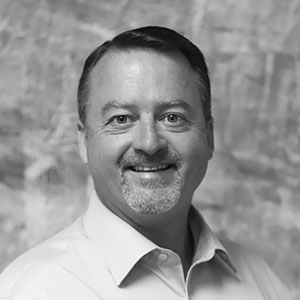 Patrick Hume
Secretary / Treasurer
Patrick was first elected to the Elk Grove City Council in 2006, after serving as a planning commissioner since the city's incorporation in 2000. In 2007 he was named as the Elk ...Read More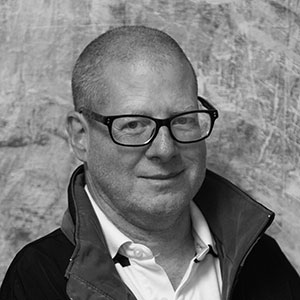 Scott Leventon
Vice President
Mr. Leventon has served on Paratransit's Board since 1992.
Using his educational training in social sciences, he has advocated for improved services to the disabled through hi...Read More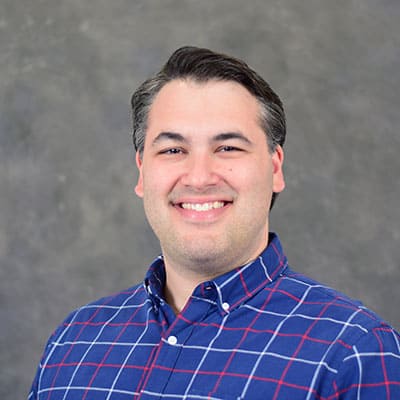 Jesse Isaacson
Director of Information Technology
Mr. Isaacson joined Paratransit in 2010 after graduating from UC Davis with a B.S in Computer Science and Engineering. He is responsible for the development, procurement, security ...Read More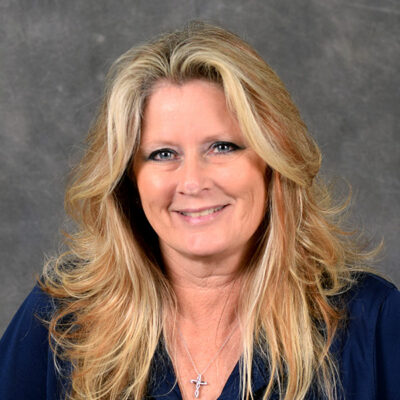 Ramona Larkin
Training Operations Trainer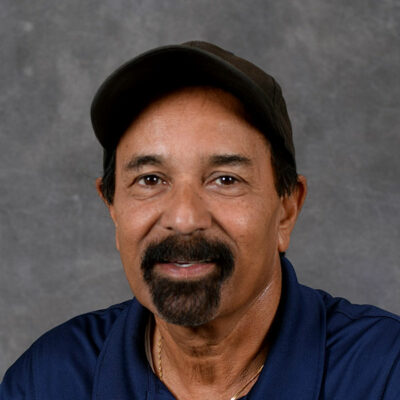 Hardev Rakka
Training Operations Trainer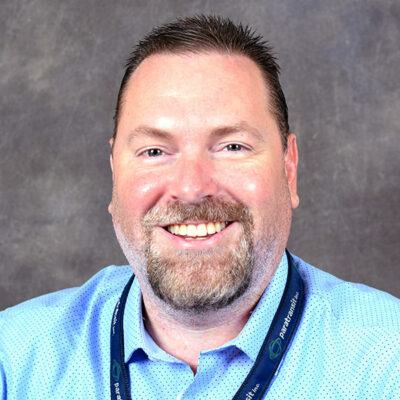 Kevin Rickman
Training Operations Supervisor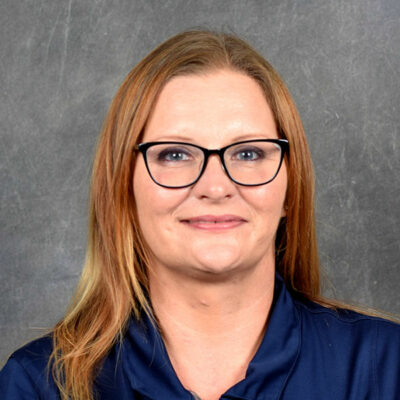 Jessica Lewis
Training Operations Supervisor
Brian Benitez
Transportation Operations Supervisor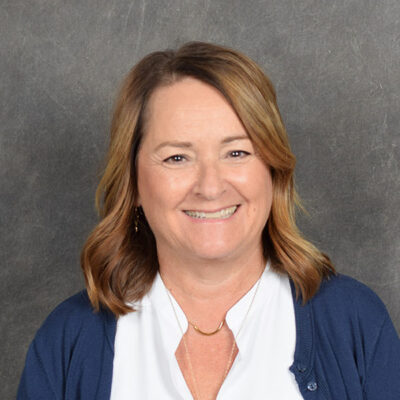 Carrie Johnson
Strategic Partnership Manager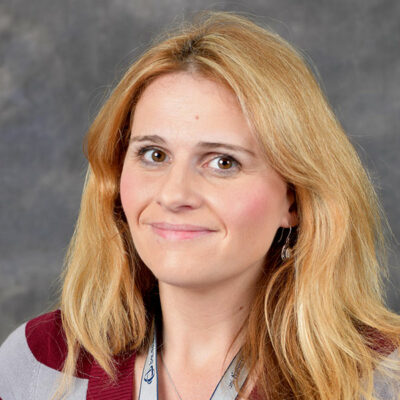 Louise Friedlander
Mobility Management Program Liaison, New Braunfels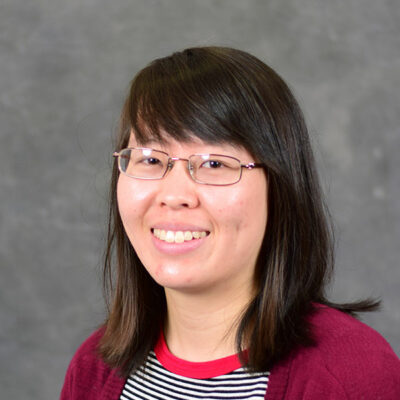 Michelle Jung
Information Technology Administrative Manager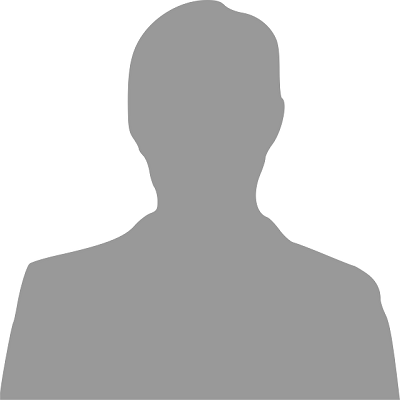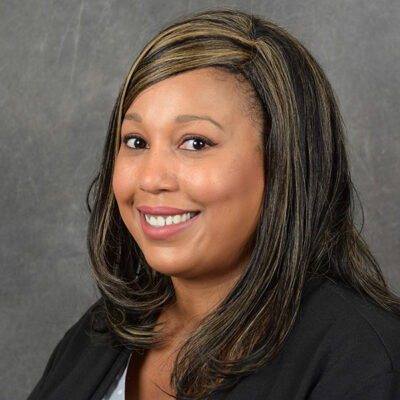 Jamila Lee
Human Resources Manager
Alicia Brown
Mobility and Grant Programs Manager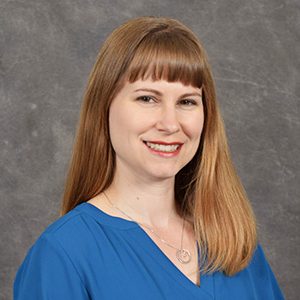 Amy Parkin
Operations and Training Manager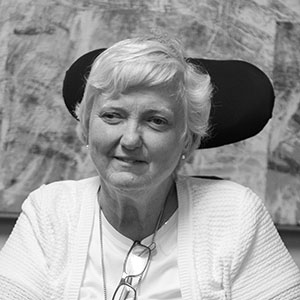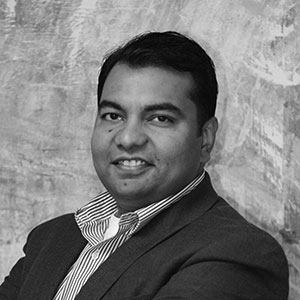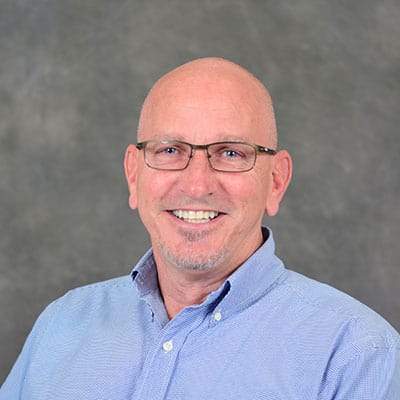 Gary Vickers
Director of Operations
Mr. Vickers came to Paratransit in 1993, an 11 year veteran of the United States Air Force, where he was responsible for a fleet of over 200 military vehicles and managed the overa...Read More
Mary Harding
Chief Operating Officer
Ms. Harding came to Paratransit in 1985 as a driver for the Senior Nutrition Program. Similar to other members of the leadership group, she worked her way through the ranks by assu...Read More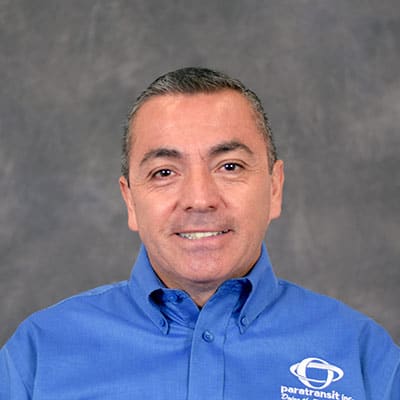 Julio Diaz
Maintenance Manager
Julio Diaz graduated from the Skill and Business Education Center in Sacramento. CA. as a certified mechanic in 1994. He began his career as an entry level mechanic at Paratransit ...Read More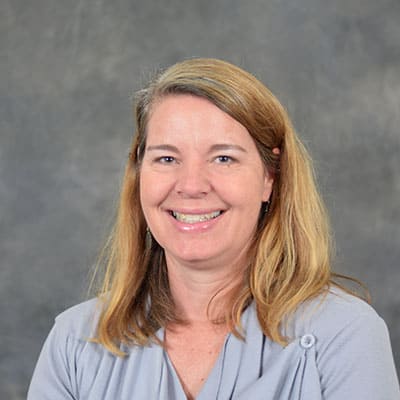 Lisa Cappellari
Chief Financial Officer & Deputy Director
Dr. Cappellari joined Paratransit, Inc. in 2003 and has a Ph.D. in Economics from UC Davis with an emphasis in public economics and international economics. Prior to coming to Para...Read More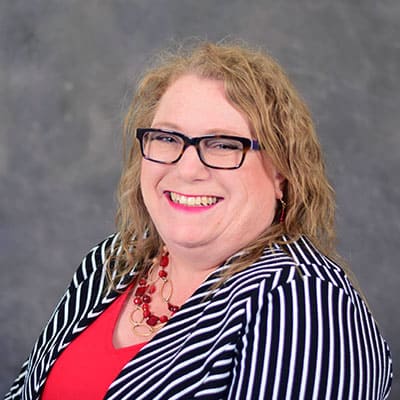 Chris Brown
Chief Administrative Officer
Ms. Brown was with Paratransit for 19 years beginning in 1994, returned to the organization in 2015, and currently serves as the Human Resources Manager. She earned her Human Resou...Read More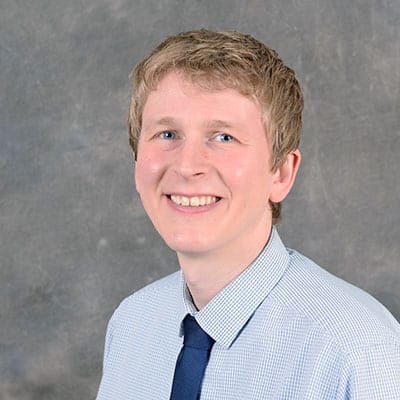 Ren Bean
ADA Eligibility Manager, Boston
Since 2013, Ren Bean has served as the Program Manager at THE RIDE Eligibility Center (TREC) in Boston, MA. Operated by the Innovative Paradigms division of Paratransit Inc. for Th...Read More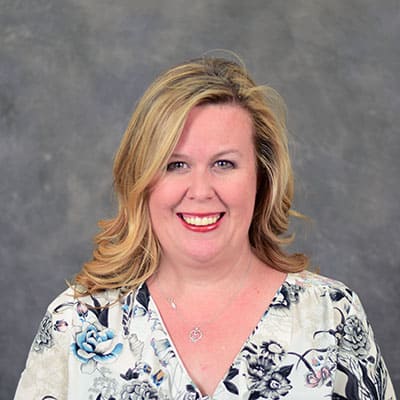 Tiffani Fink
Chief Executive Officer
Ms. Fink joined Paratransit, Inc. in 2012 working first in a consulting capacity and then as the Grants and Procurement Manager. She received her B.A. in Political Science from UC ...Read More
Stephanie Nguyen
Director
The Elk Grove City Council appointed Elk Grove District 4 resident, Stephanie Nguyen, to fill a vacant seat on the Council on February 2, 2017.
Ms. Nguyen has lived in Elk Grove f...Read More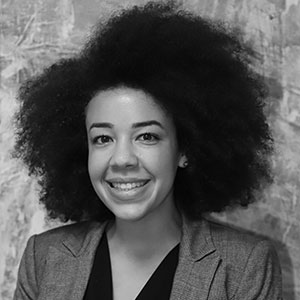 Anna Fontus
Director
Anna Fontus was appointed to the Paratransit Board of Directors in the summer of 2017. Over the past few years, she has become involved with several local young professional groups...Read More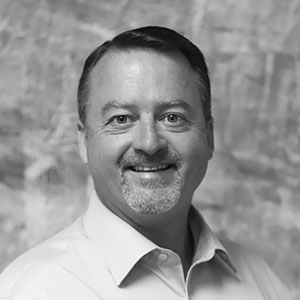 Patrick Hume
Secretary / Treasurer
Patrick was first elected to the Elk Grove City Council in 2006, after serving as a planning commissioner since the city's incorporation in 2000. In 2007 he was named as the Elk ...Read More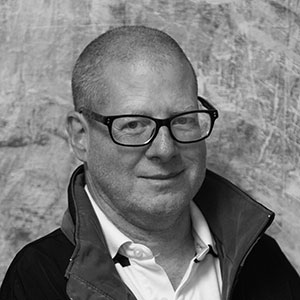 Scott Leventon
Vice President
Mr. Leventon has served on Paratransit's Board since 1992.
Using his educational training in social sciences, he has advocated for improved services to the disabled through hi...Read More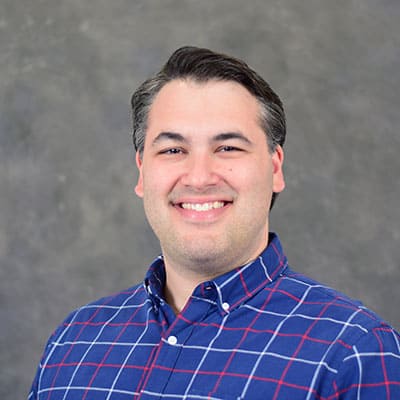 Jesse Isaacson
Director of Information Technology
Mr. Isaacson joined Paratransit in 2010 after graduating from UC Davis with a B.S in Computer Science and Engineering. He is responsible for the development, procurement, security ...Read More