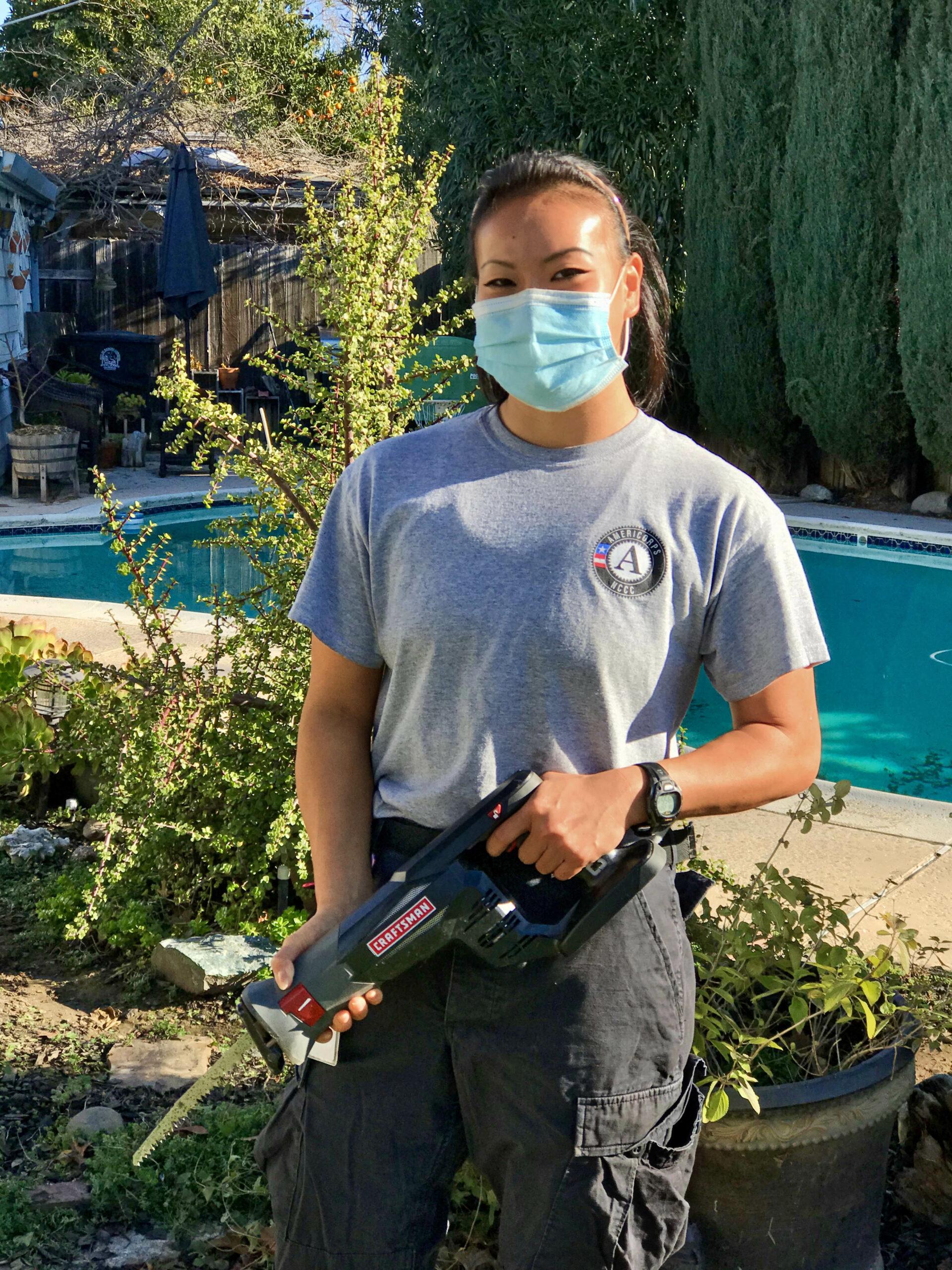 Have you ever needed a group of strong and determined individuals to help with a certain cause or task? Well, if so, your best bet for quality assistance would be AmeriCorps! 
Serving the community all over the United States and partnering with nonprofit, faith-based, and community organizations, AmeriCorps is a leading participant in achieving accomplishments and assisting others!
Americorps teams typically work in groups of 5-7 individuals; these teams are given a 10-month term to serve three different locations/projects all across the United States. Here at Paratransit, we have been privileged to have more than a few groups come and assist with the Volunteer work we have available here in Sacramento. Whether that be Great Plates, Sacramento Food Banks meal distribution, Riding for Tidings or any other task, AmeriCorps is always willing to help out.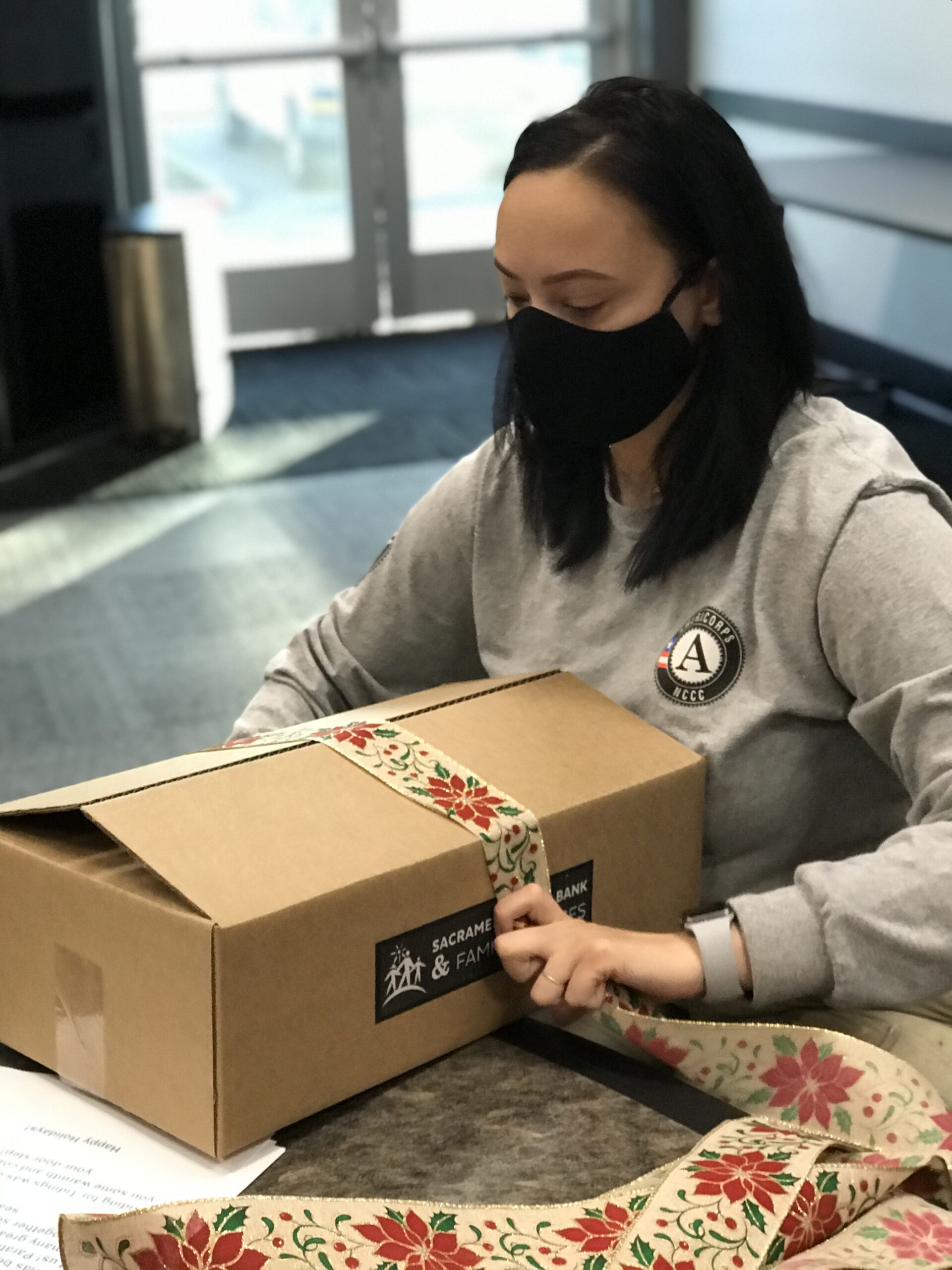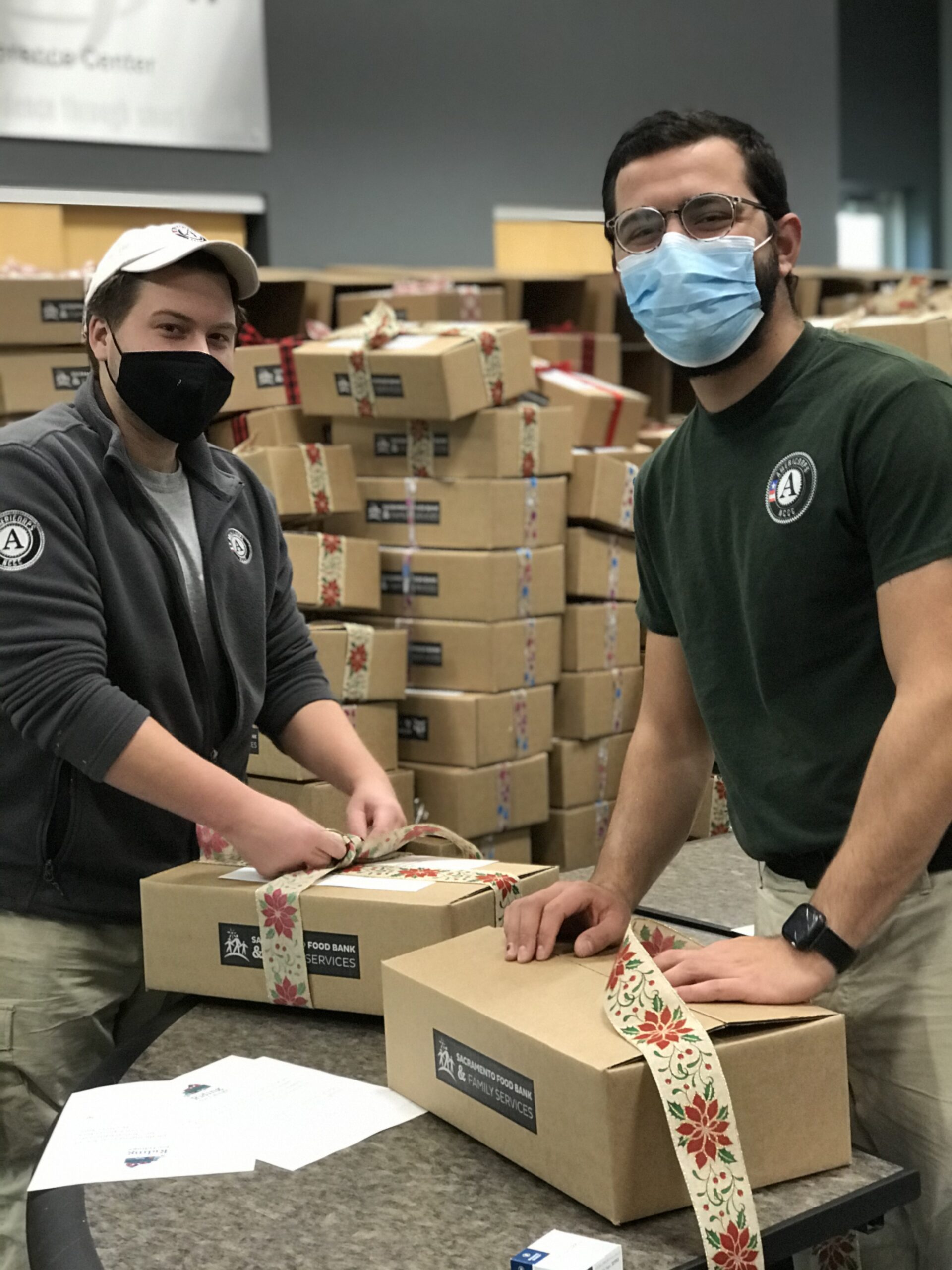 Paratransit held the Riding for Tidings event this last holiday season. They received donations of clothing items like beanies, scarves, and even local art from across the Sacramento region for older individuals! 
The meals and resources that we provide go a long way for people who have been self-isolating throughout this whole pandemic. Keeping people safe, fed, 
and encouraged is a service I know Paratransit will continue to provide throughout and past this pandemic.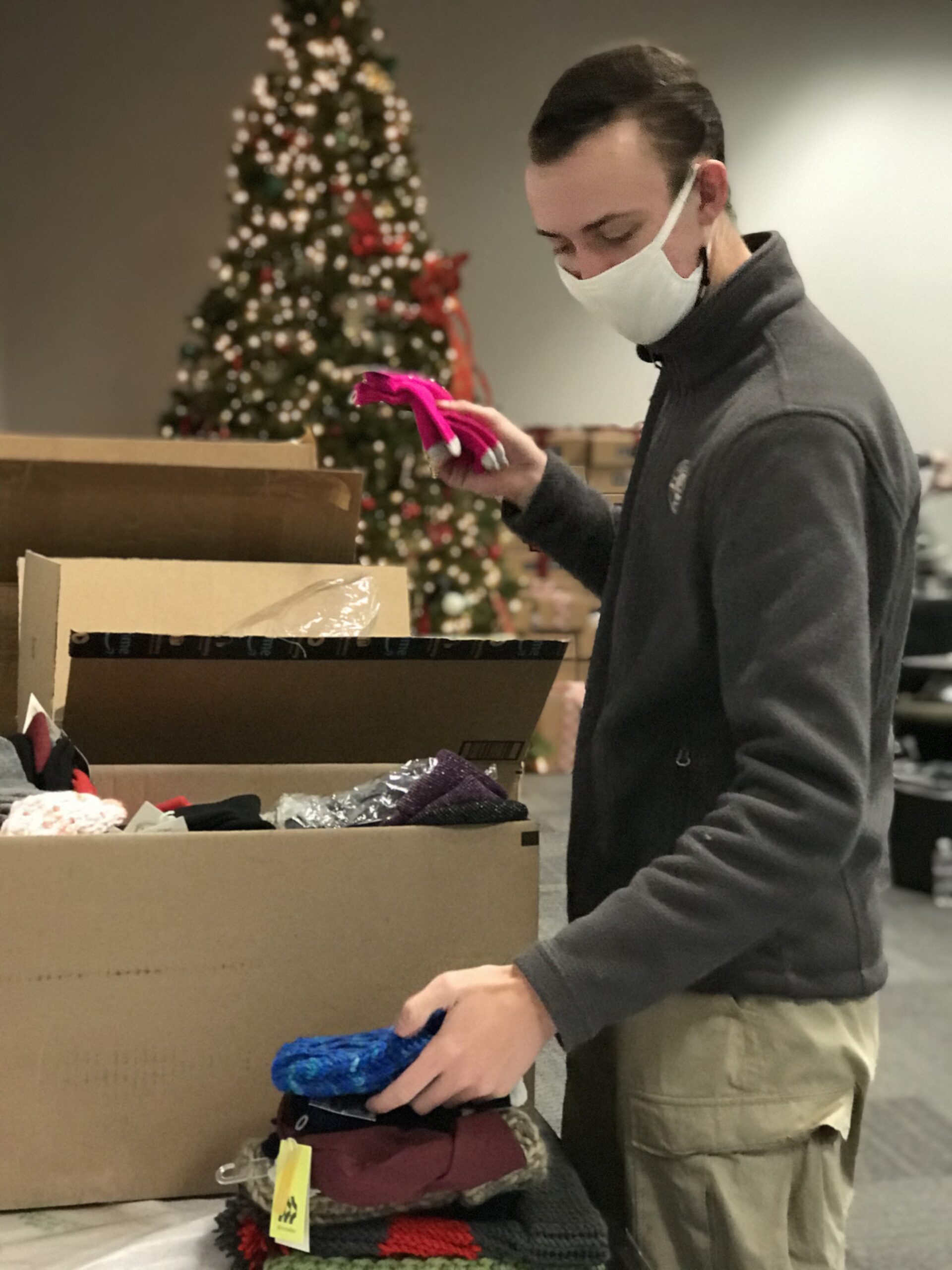 While AmeriCorps is here at Paratransit, they not only get to help out with Great Plates and other volunteer programs, but they also have the opportunity to participate in trainings. These trainings include our Travel Training Program, where we work with individuals on how to safely and independently use public transportation. They also participated in our sensitivity training and learned how to assist individuals with mobility aids properly.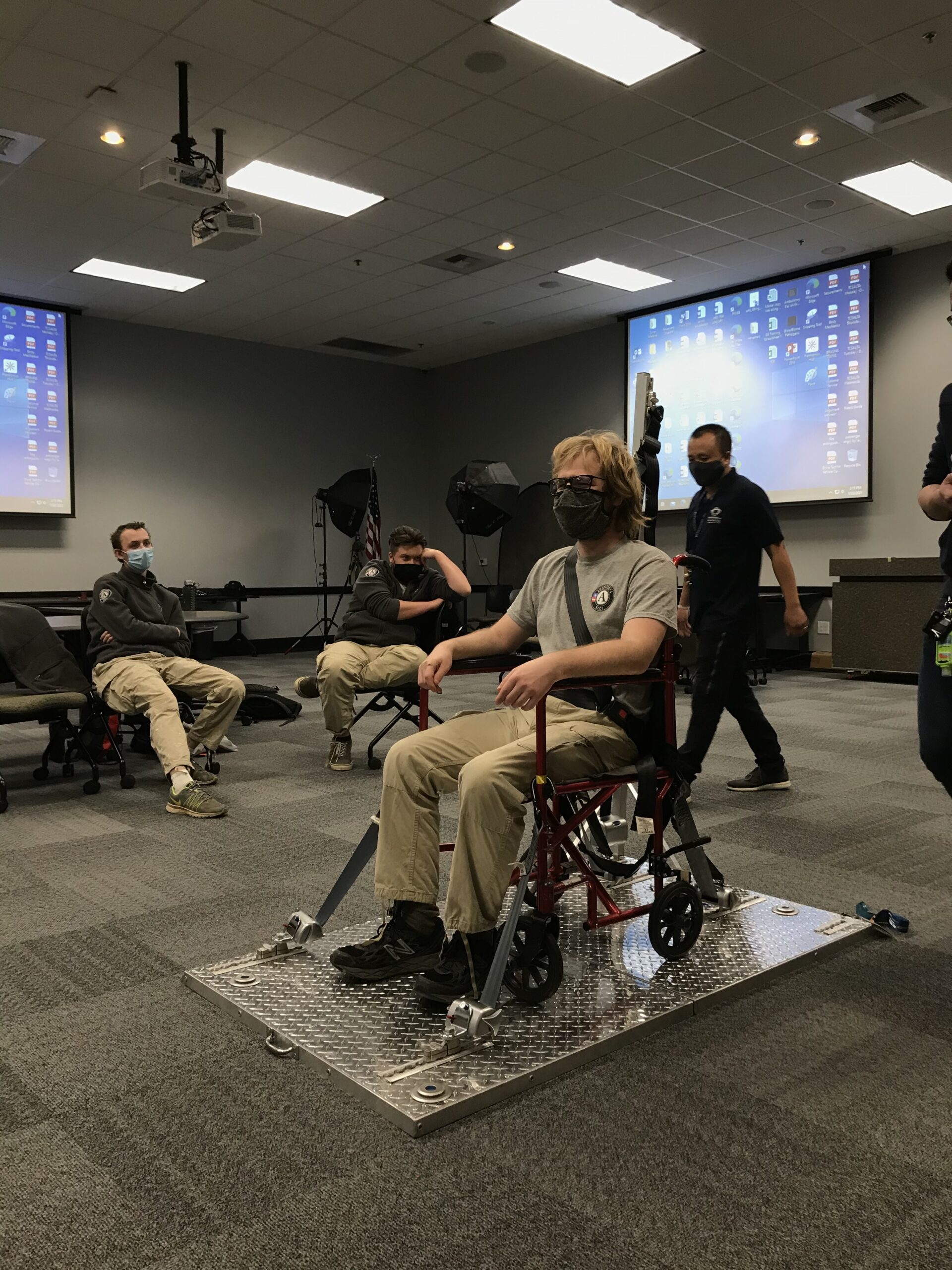 Travel Training 
Does riding Public Transportation seem like an arduous task? Or maybe you don't completely understand how to get around Sacramento using maps/ buses/ light rail? Well, here at Paratransit, we offer a beneficial program, Travel Training!
On top of my writing Where's Wyatt, I am also a Professional Travel Trainer! Working alongside a few other qualified and experienced individuals, we get the opportunity to teach people the skills needed to safely and effectively navigate public transportation. The Travel Training Program increases confidence and independence throughout Sacramento and the surrounding districts! 
With Travel Training we have three approaches to training, and the trainee decides which program best fits their schedule and needs. We have our Standard, Virtual and Hybrid Travel Training. 
Standard Travel Training was the primary way we performed training prior to Covid-19. Working with an experienced trainer, we meet trainees in person at their home residence or closest bus stop and take a public transportation route. Along the way, show them useful apps that help them navigate transit and make the whole experience extremely user friendly.
Our Virtual Travel Training is conducted through various online platforms like Zoom, Google Hangouts and Google Duo. The training is relatively similar to the Standard training in that we cover all the same material; apps, etiquette, routes, and other safety training. Working with trainees over these different online platforms, we are allowing individuals who still need to obtain essential goods and services the opportunity to participate and gain confidence riding transit!
The Hybrid Travel Training is a combination of our Standard and Virtual training. We cover all the pertinent information and training through online platforms and then meet with the individual for a scheduled ride-along to their destination of interest. This allows the trainee to implement the skills they learned through the online platforms. Following Covid-19 guidelines, we provide face cloth coverings, hand sanitizer and maintain 6 feet social distancing to ride with a trainee. I suggest the Hybrid training option to individuals who have little to no experience riding public transit!
While AmeriCorps is attending training here at Paratransit, I had the pleasure of working with them! 
AmeriCorps participated in our in-person group travel training. I asked a couple of them to rate the experience and would they recommend this training to friends or family. Maggie commented, "Travel Training was a positive experience and it helped me learn more about transit". Tyler also mentioned, "It opened my eyes to a bunch of services I didn't know about, and I would definitely recommend it to my family!".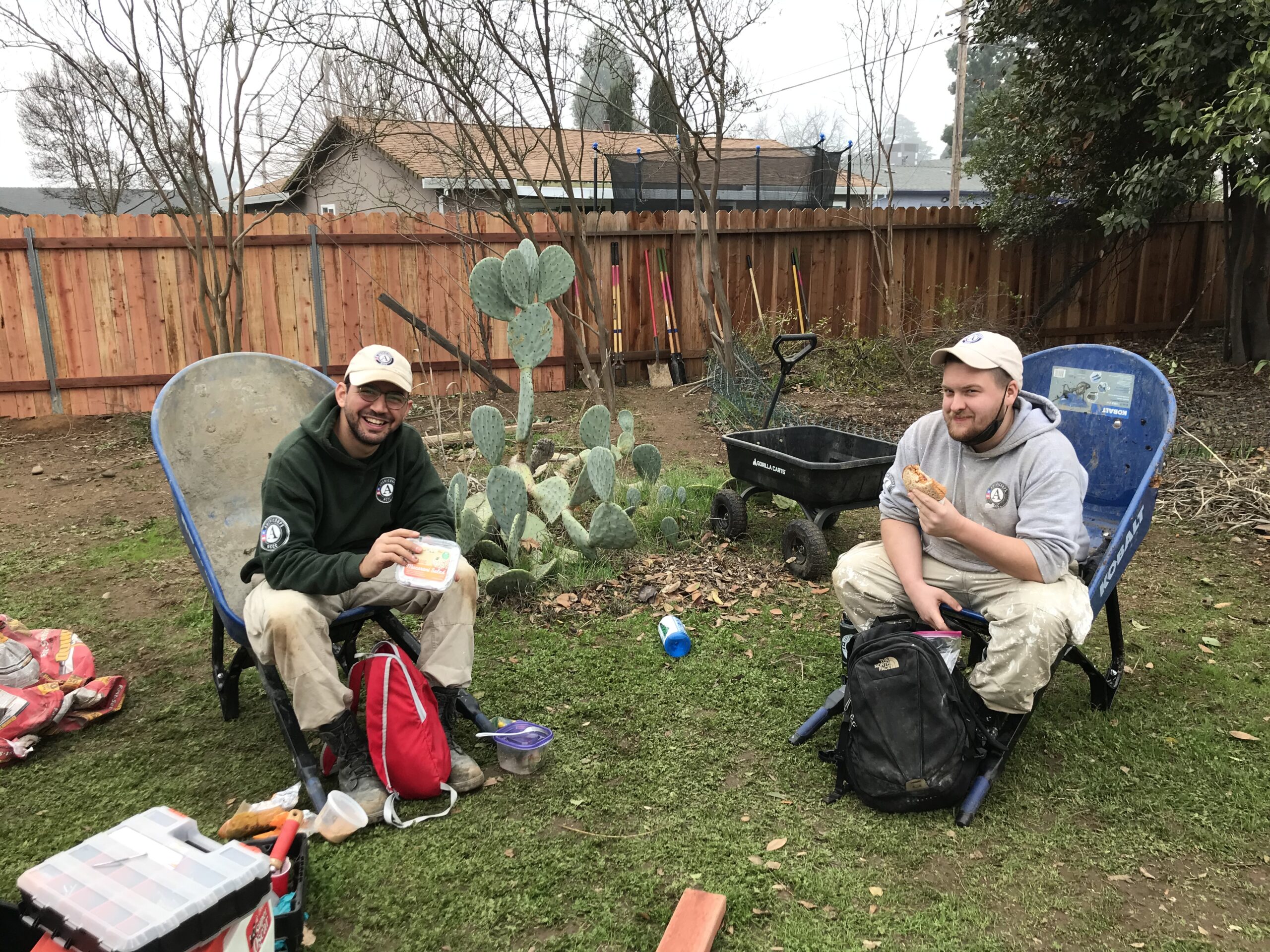 Working alongside AmeriCorps with training or with Paratransit drivers delivering for the Great Plates Meal Program, I always seem to be doing something proactive and positive! Thanks, Paratransit ☺
If you or someone you know is interested in joining AmeriCorps and helping out all across the United States, you can go to their website at americorps.gov and apply to become an AmeriCorps member today! If you or someone you know is interested in Paratransit Inc.'s Travel Training Programs, please go to our website at paratransit.org under Mobility! 
P.S. Thanks to all who help
I also want to acknowledge and give credit to all the drivers, schedulers, volunteers and restaurants who participate in the Great Plates Meal program for reaching 1,000,000 meals provided to high-risk individuals and older adults in Sacramento and the surrounding districts! This is a hard earned achievement that has a lot of care and hard work put into it.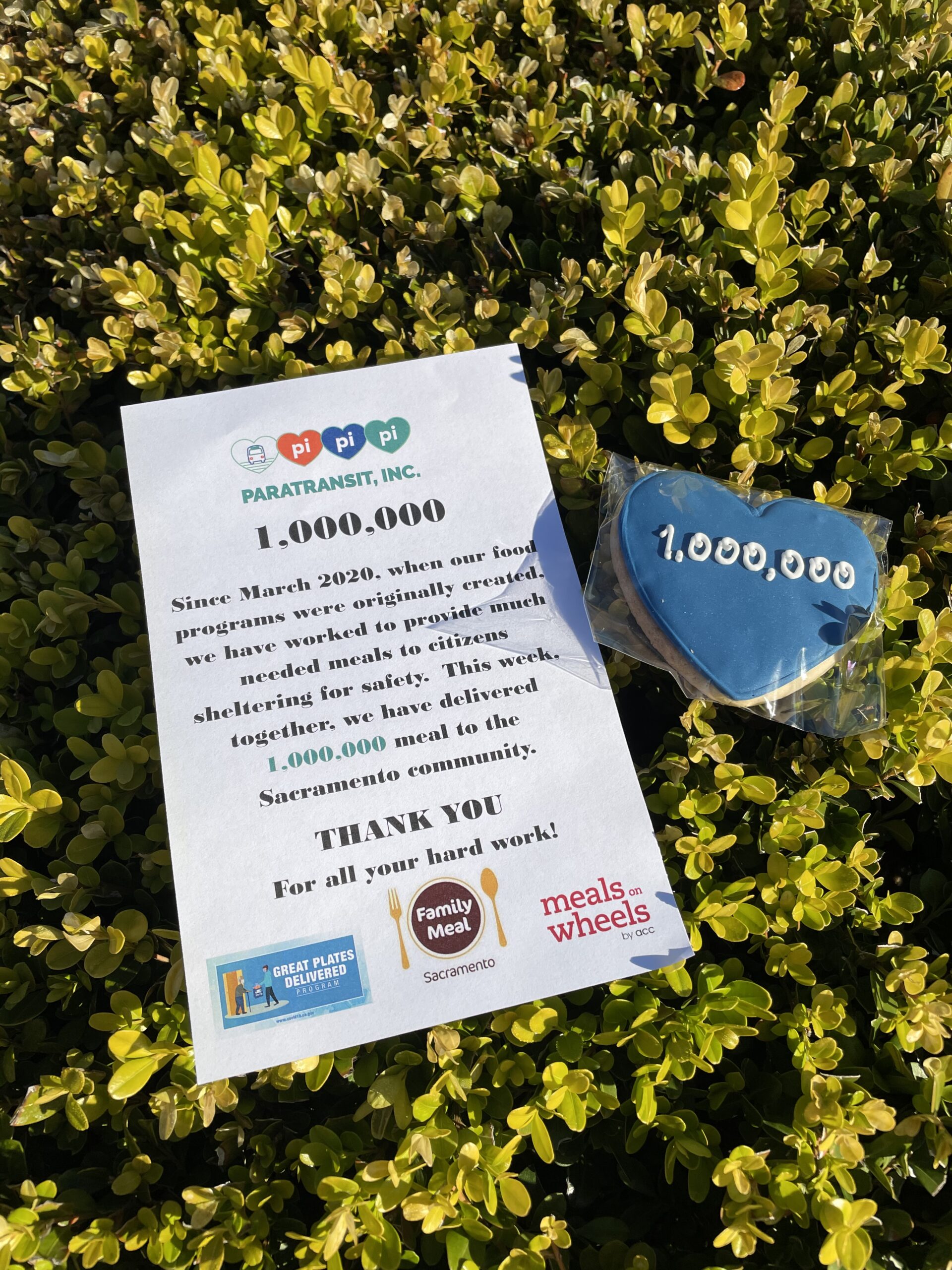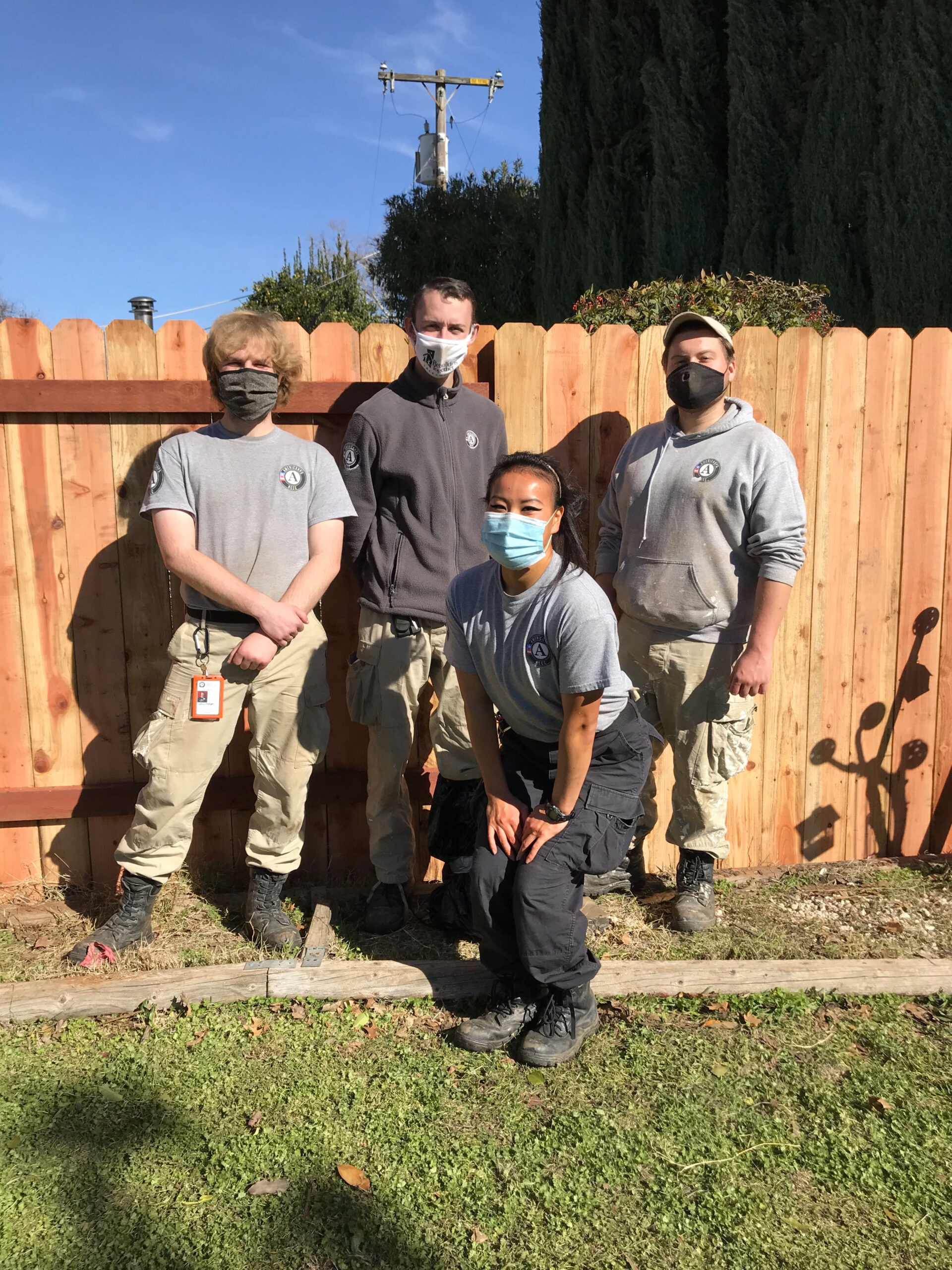 As Always thanks for reading ☺
Until next time readers!