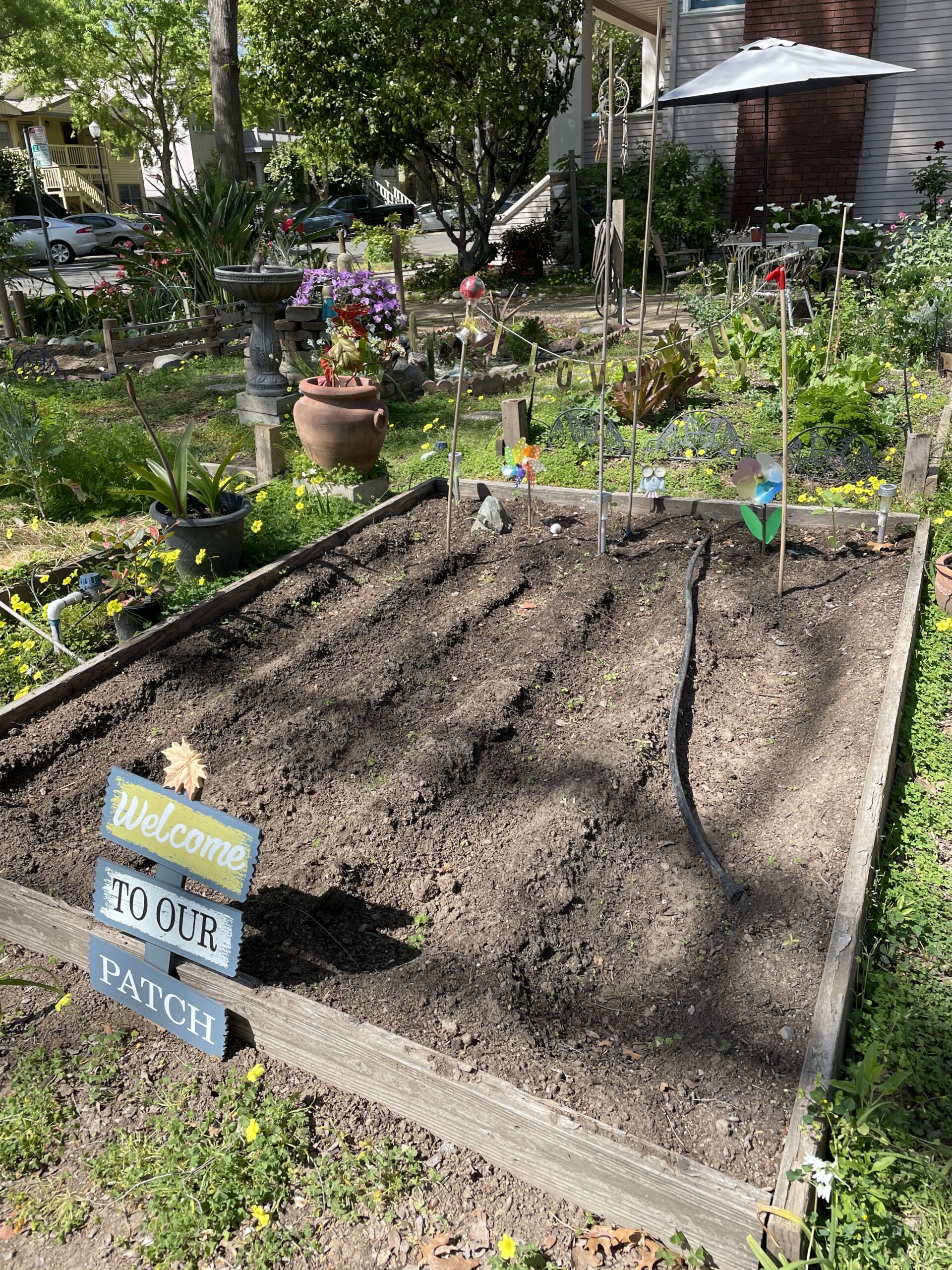 Warm weather, extra hours of daylight, and flowers in bloom. It's that time of the year again, spring! While indoor and outdoor activities are temporarily limited due to COVID-19, there are still ways to enjoy this year's spring weather and festivities.
Are you looking forward to outdoor events? There are current events in Sacramento that are available or will soon be available. Places like Sutter Health Park, Golden 1 Center, outdoor Car Shows and more that are making a comeback! 
New Blooms
Utilizing public transit, I make my way downtown to enjoy some of Sacramento's many murals, blooming flowers and see what events are afoot. 
A great place to go and smell the roses is our beautiful World Peace Rose Garden. Located at Capitol Park, the garden presents an abundance of roses of all different scents, colors and sizes.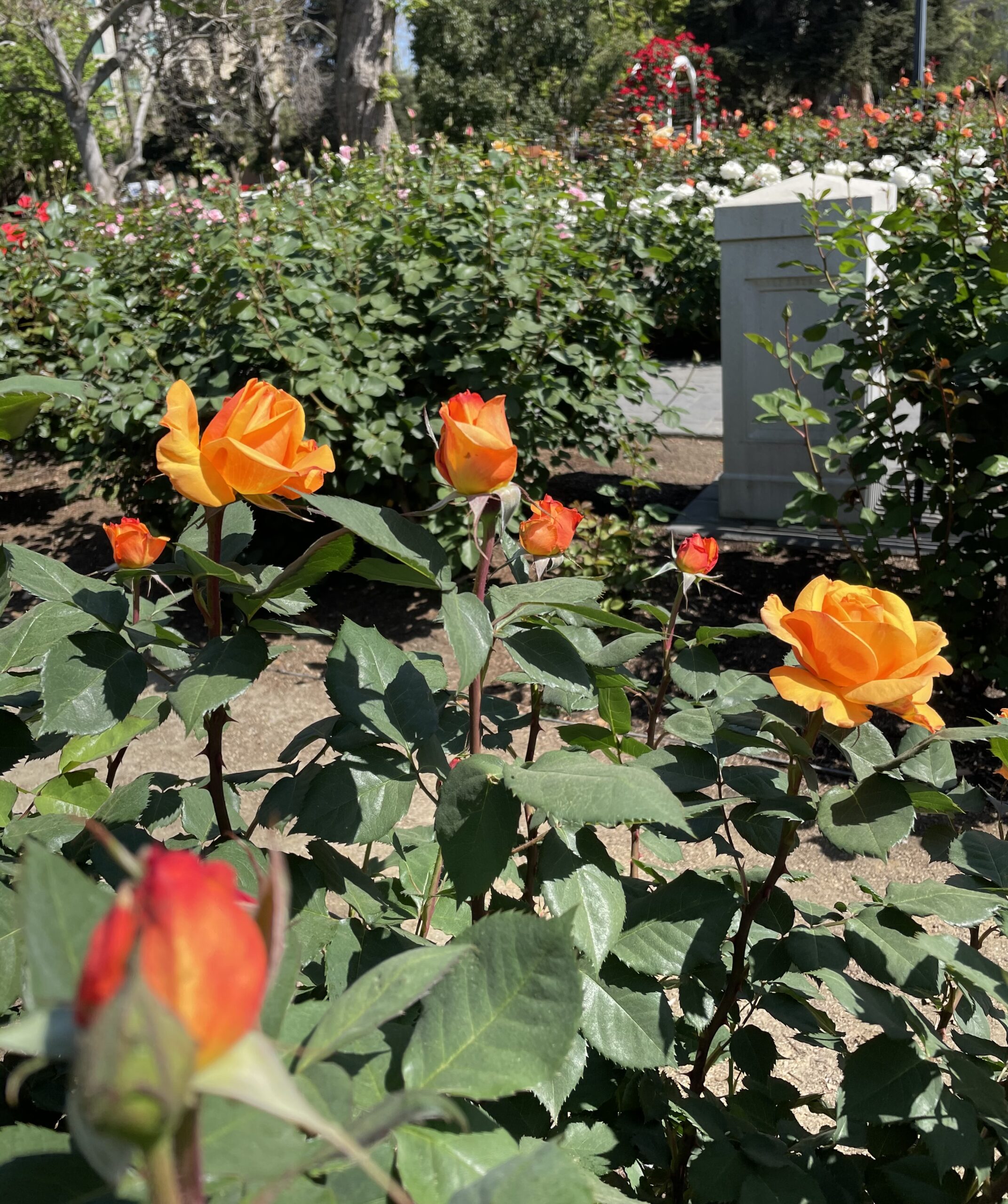 Apart from the Rose Gardens, there are other points of interest surrounding the Capitol building. Certain historical displays, memorials and native plant life are all available to the public to see and enjoy.
If you want to find out more about Capitol Park and what there is to see here, visit the California's State Park website.
Wall Art
When you walk anywhere in Sacramento, it's hard not to spot a mural or skillfully crafted piece of wall art. Located in alleys, on the side of buildings, mailboxes, electrical boxes and tunnels, murals made by locals are scattered and found throughout downtown!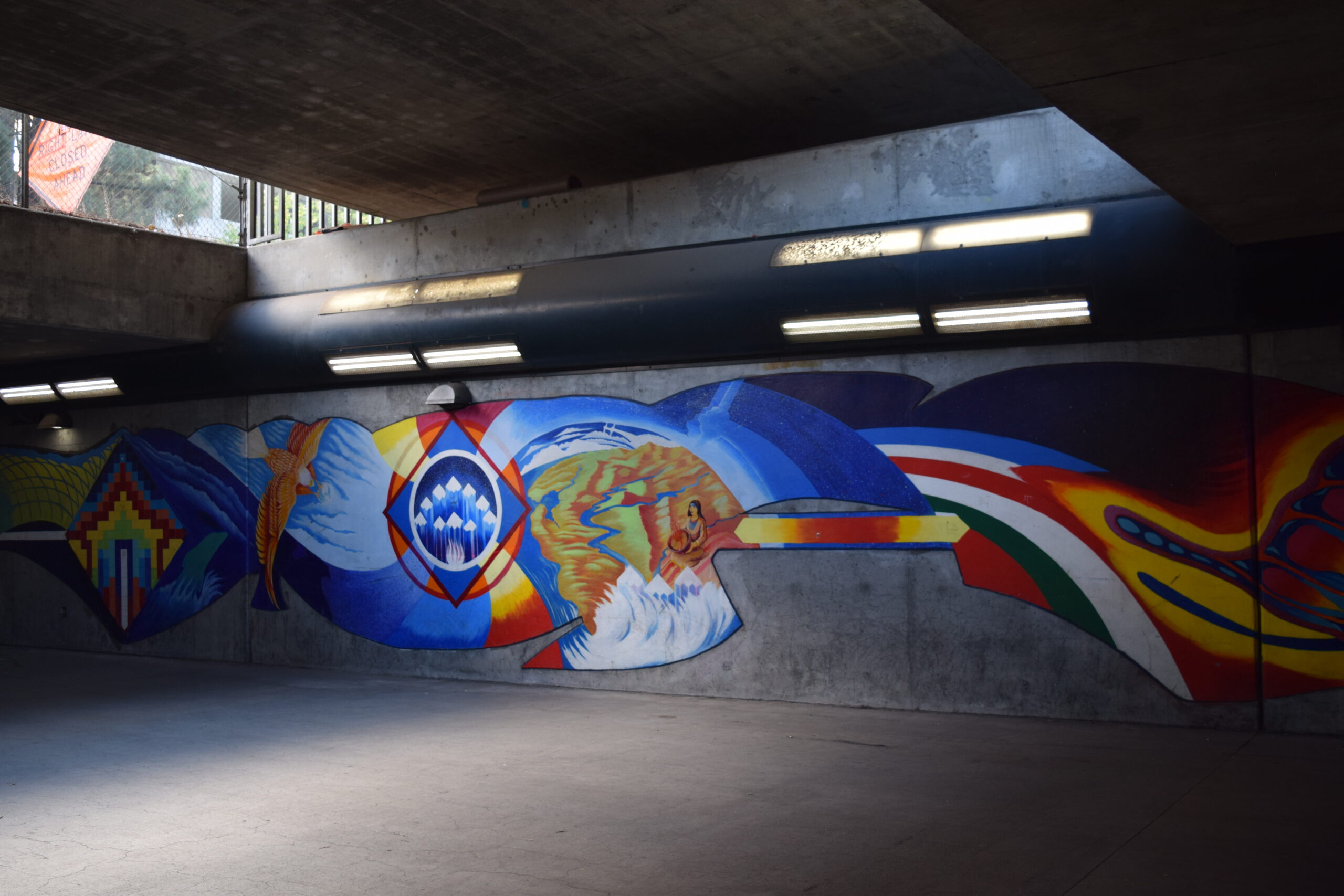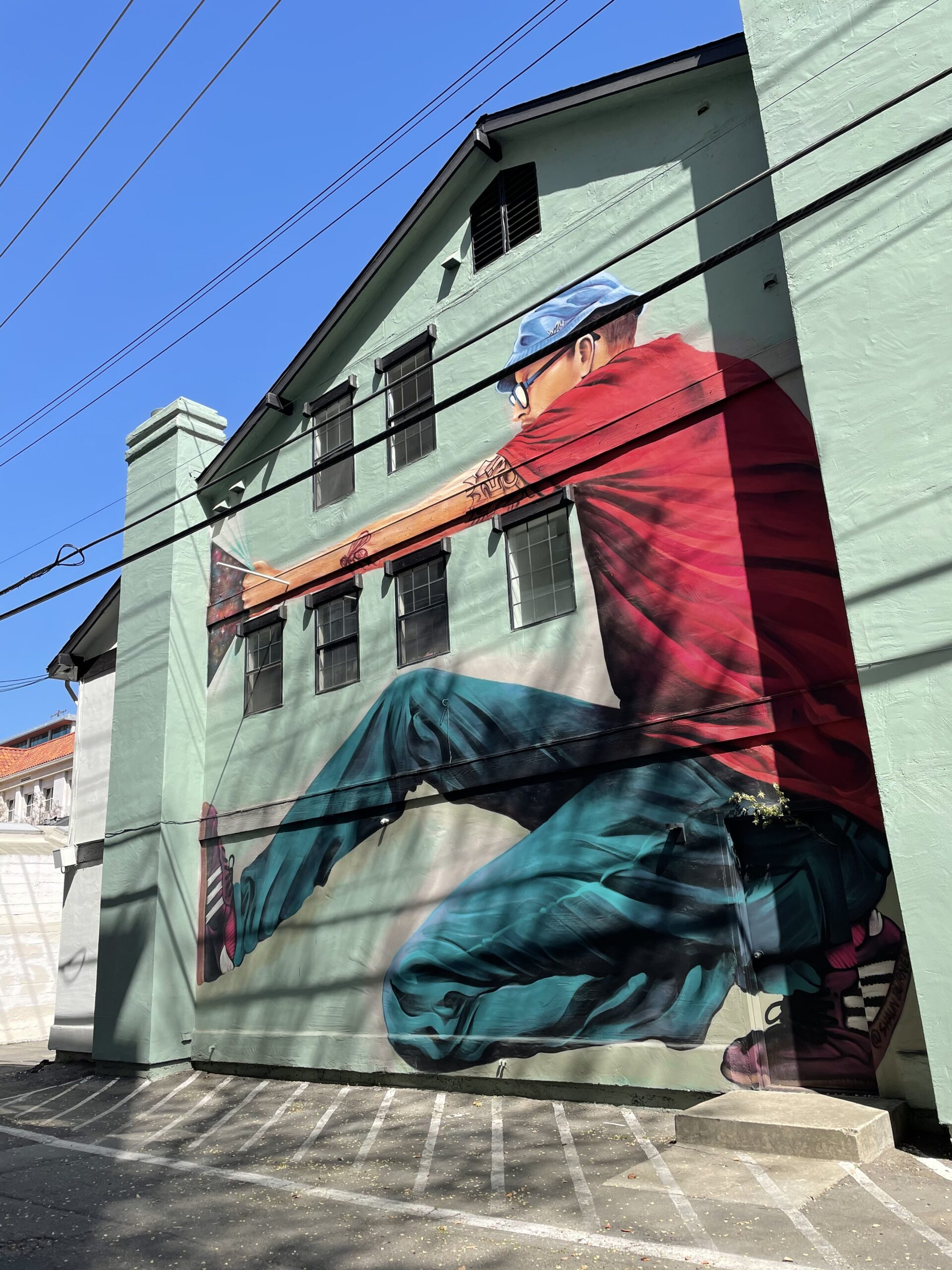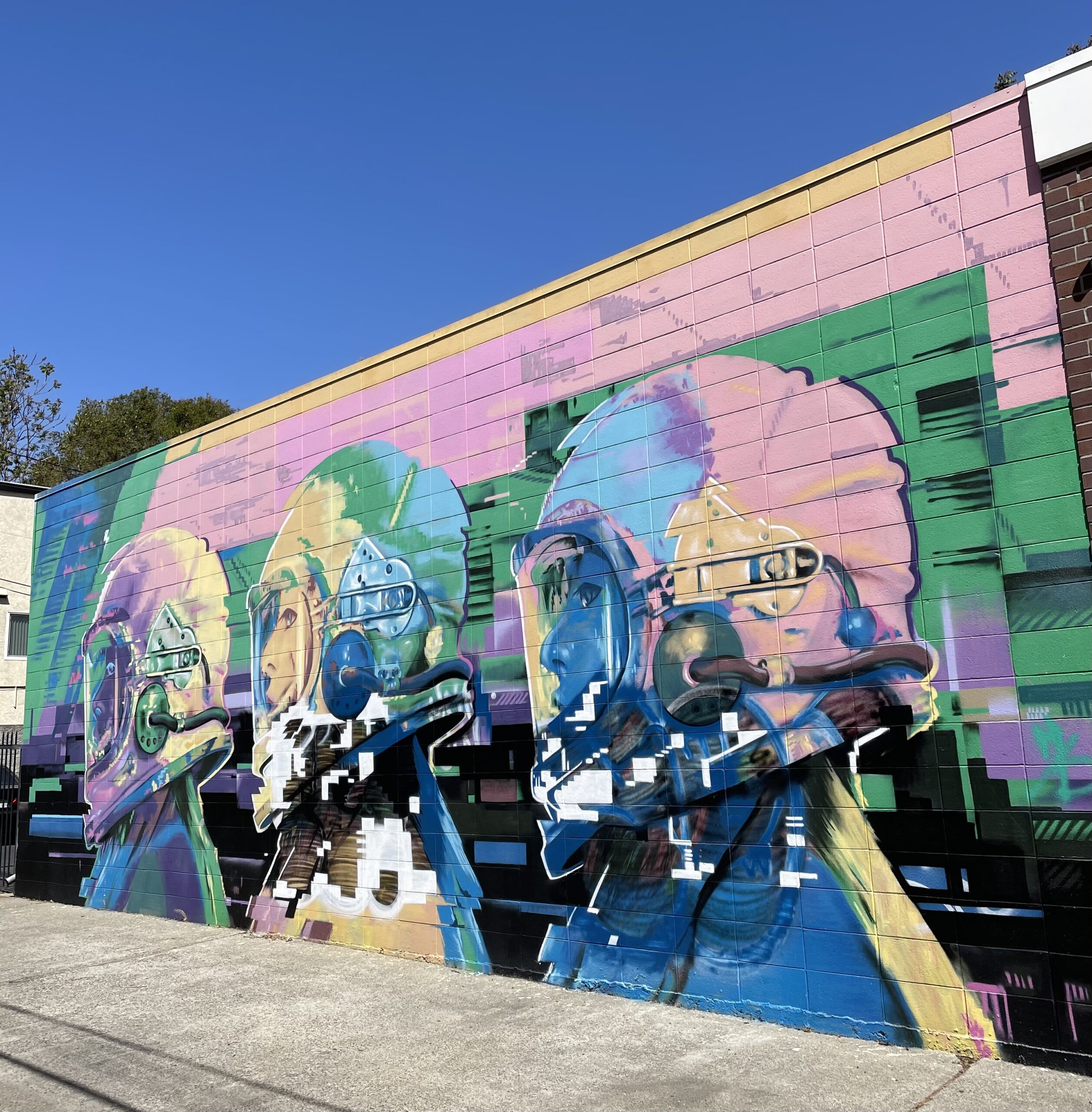 In Sacramento, there is a rich source of artistic abilities, and these murals are proof! If you want to see more Murals and works of public art, Lyon Local has a great website highlighting murals and who created them.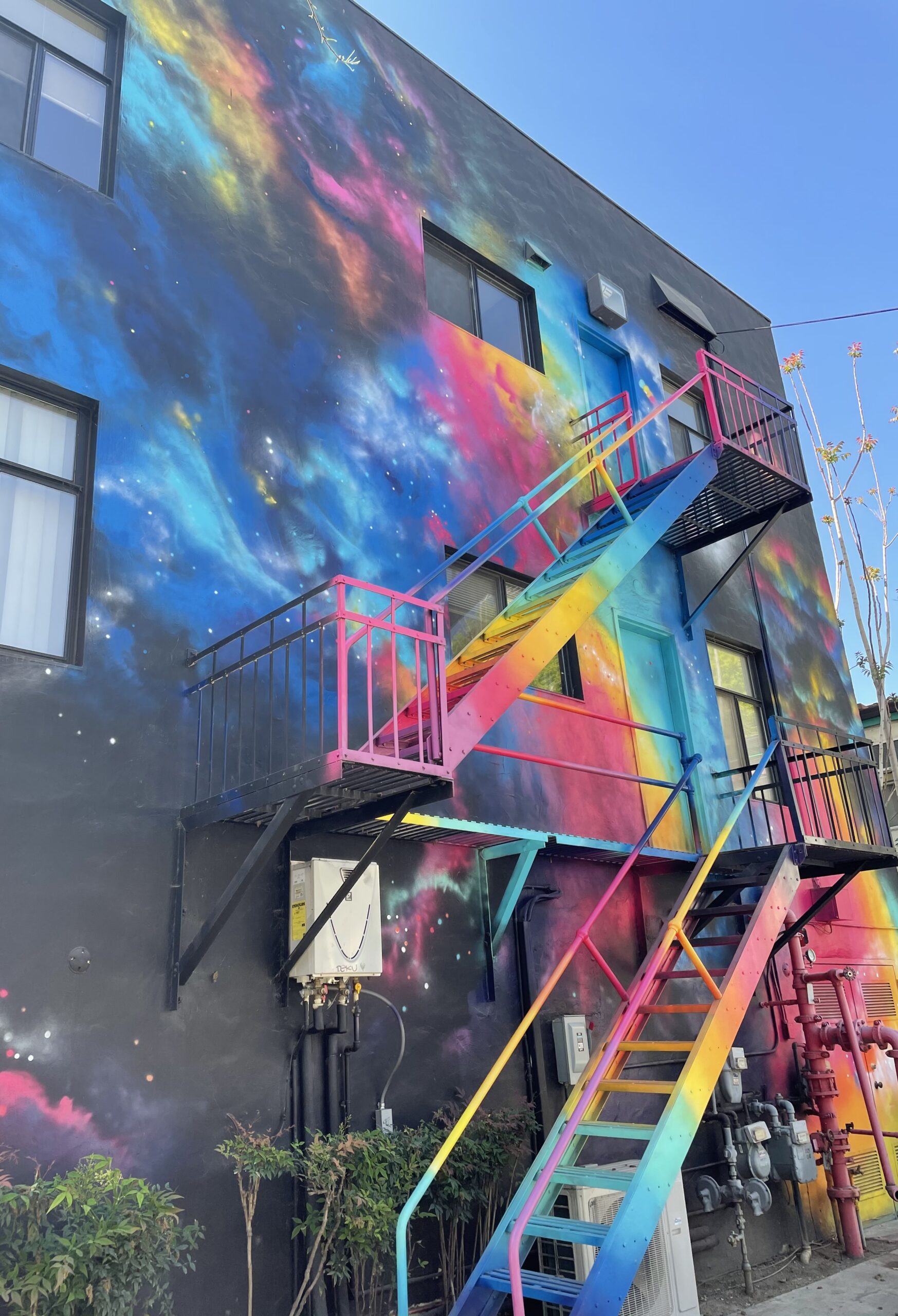 Local Markets
With the temperatures slowly rising, delicious fruits and vegetables come into season. A great way to support local businesses, enjoy fresh foods, stretch your legs and get outside, is by visiting our local Farmers Markets or Flea Markets!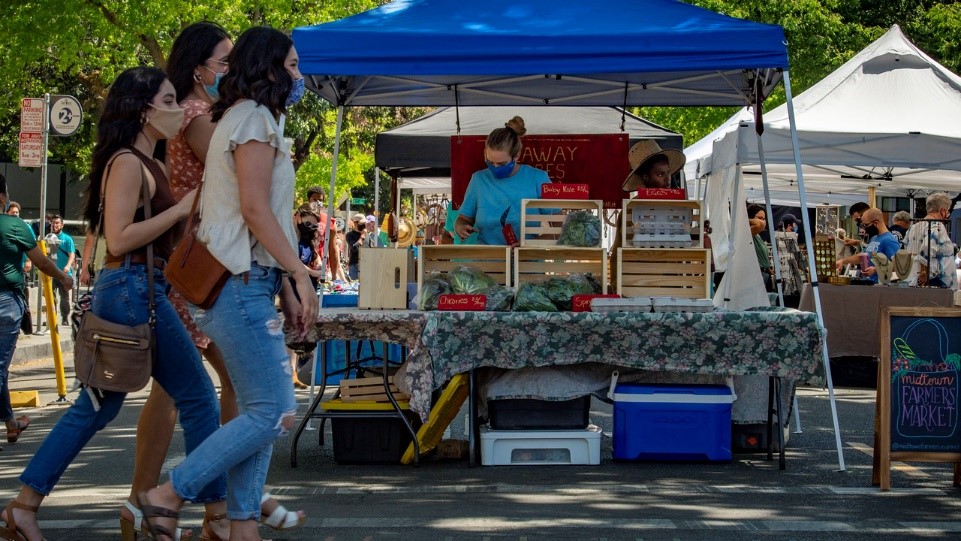 Farmers markets are a great way to support local vendors and get some great finds for fresh produce, art and clothing! Farmer's markets and Flea markets are located all around Sacramento and are available on different days of the week depending on the location. 
Vendors can move from location to location. So, while shopping around, you can find a vendor that you like, and you can follow them on social media to see where they will post up. To see a list of local markets, check out Sacramento downtown grid for a list of market times and locations. 
Spring in Sacramento is filled with fantastic food, great people and entertaining sites and points of interest! 
As Always thanks for reading 
Until next time readers!