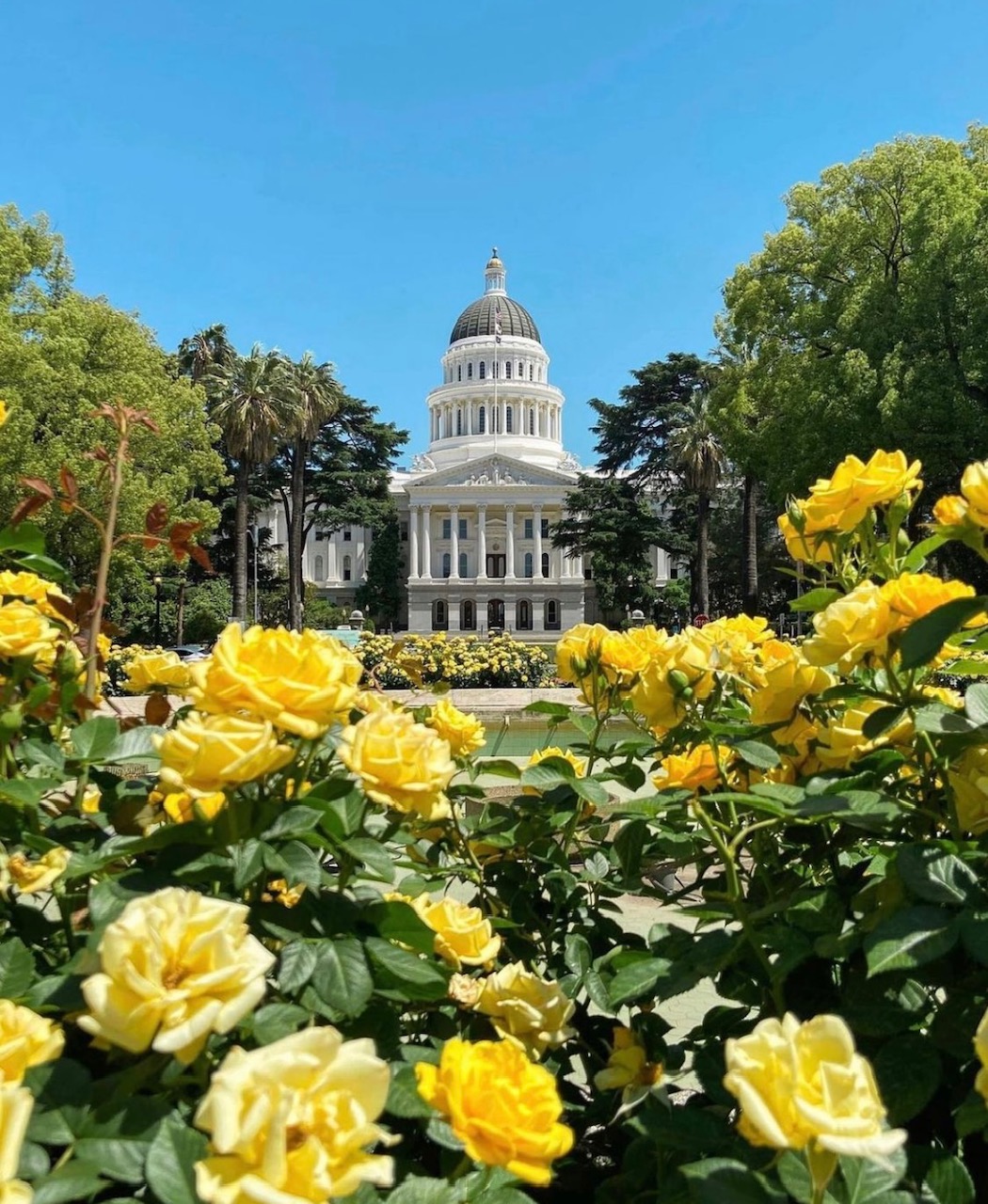 Summers in Sacramento are notorious for their record high temperatures. Beating the heat and staying safe is my top priority this summer. A river day with family, a relaxing day at the pool, enjoying a great BBQ with friends or visiting local attractions is my idea of a perfect summer.
Today, I decided to visit the Downtown Sacramento area and see what I can do to beat the heat and view how our new no-tier system is getting Sacramento back to normal.
Early in the morning, while it was still relatively cool, I stopped by the Capitol Mall Downtown Farmers Market. I was able to comfortably walk around and see all the fresh in-season produce, food trucks, and other local merchant booths.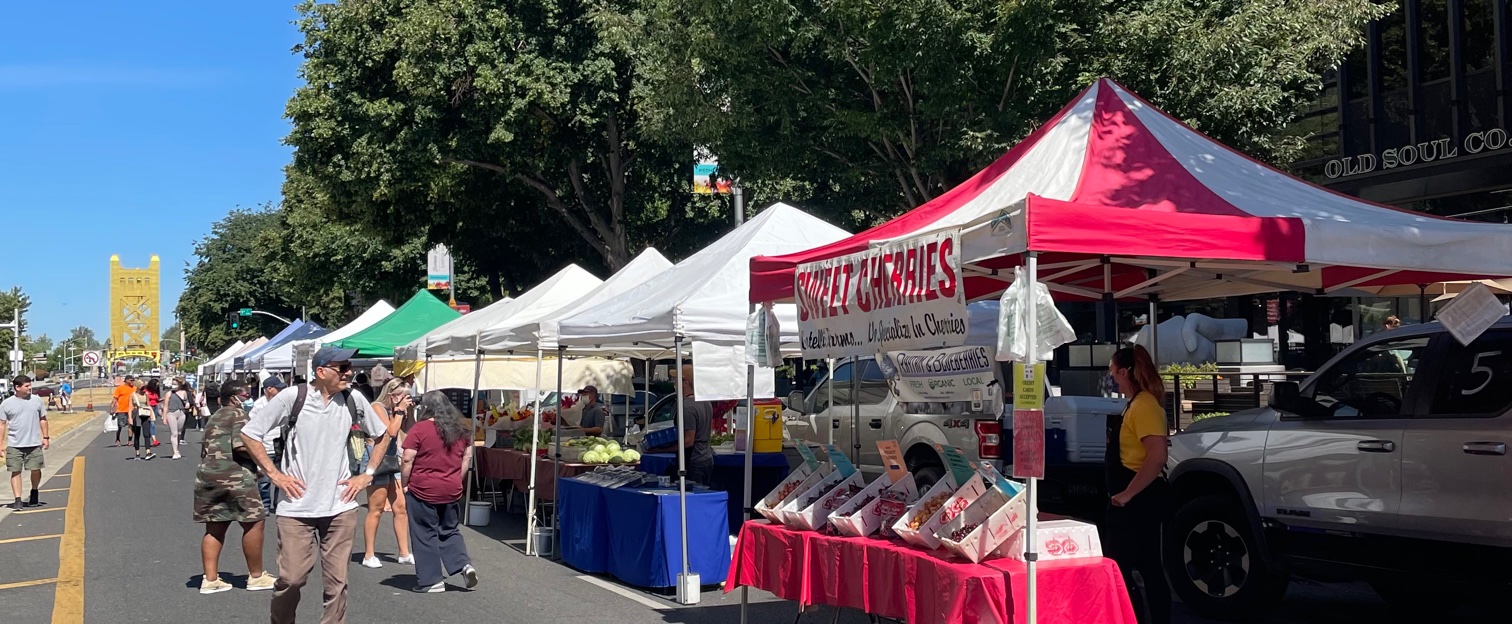 Being outside at the Farmer's Market, you can see individuals wearing masks and people who are not wearing masks. On June 15th, the County tier system was eliminated. This allowed fully vaccinated individuals the ability to enjoy themselves unmasked throughout the community.  
If you are a history or art enthusiast like myself, I recommend visiting the California State Railroad Museum. I was lucky enough to enjoy their spacious exhibits and their industrial air-conditioning units! This museum and others alike are a great place to invite friends or family to escape the heat!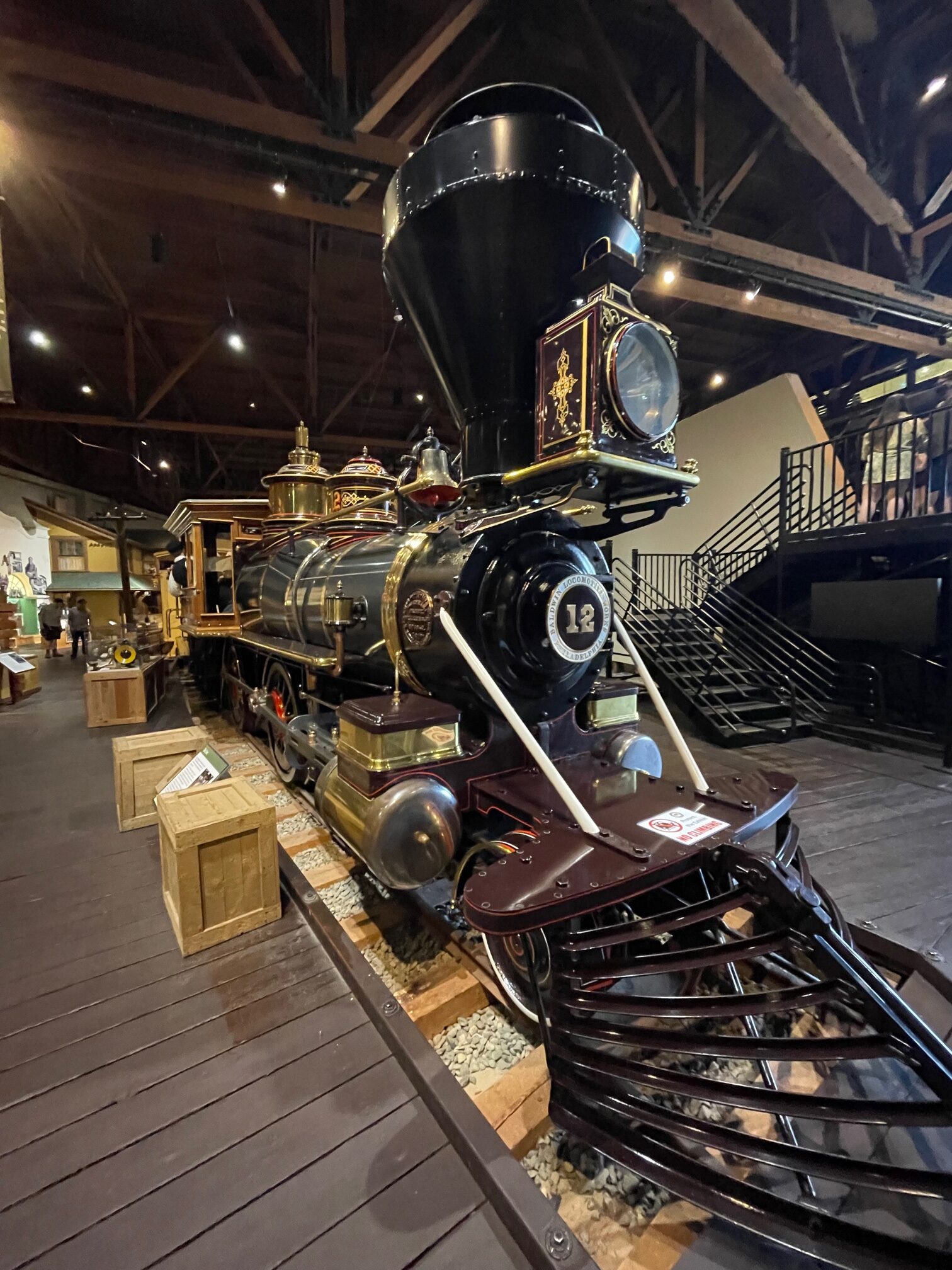 Places like the Railroad museum are no longer requiring vaccinated guests to wear face coverings. For the time being, staff and volunteers are still required to wear masks.
Retail shops, museums, and other businesses are now able to open at full capacity to the public. There might be some businesses and museums that are still requiring all individuals to wear face coverings. However, whether you are vaccinated or not, I highly recommend keeping a face mask on your person should the need arise.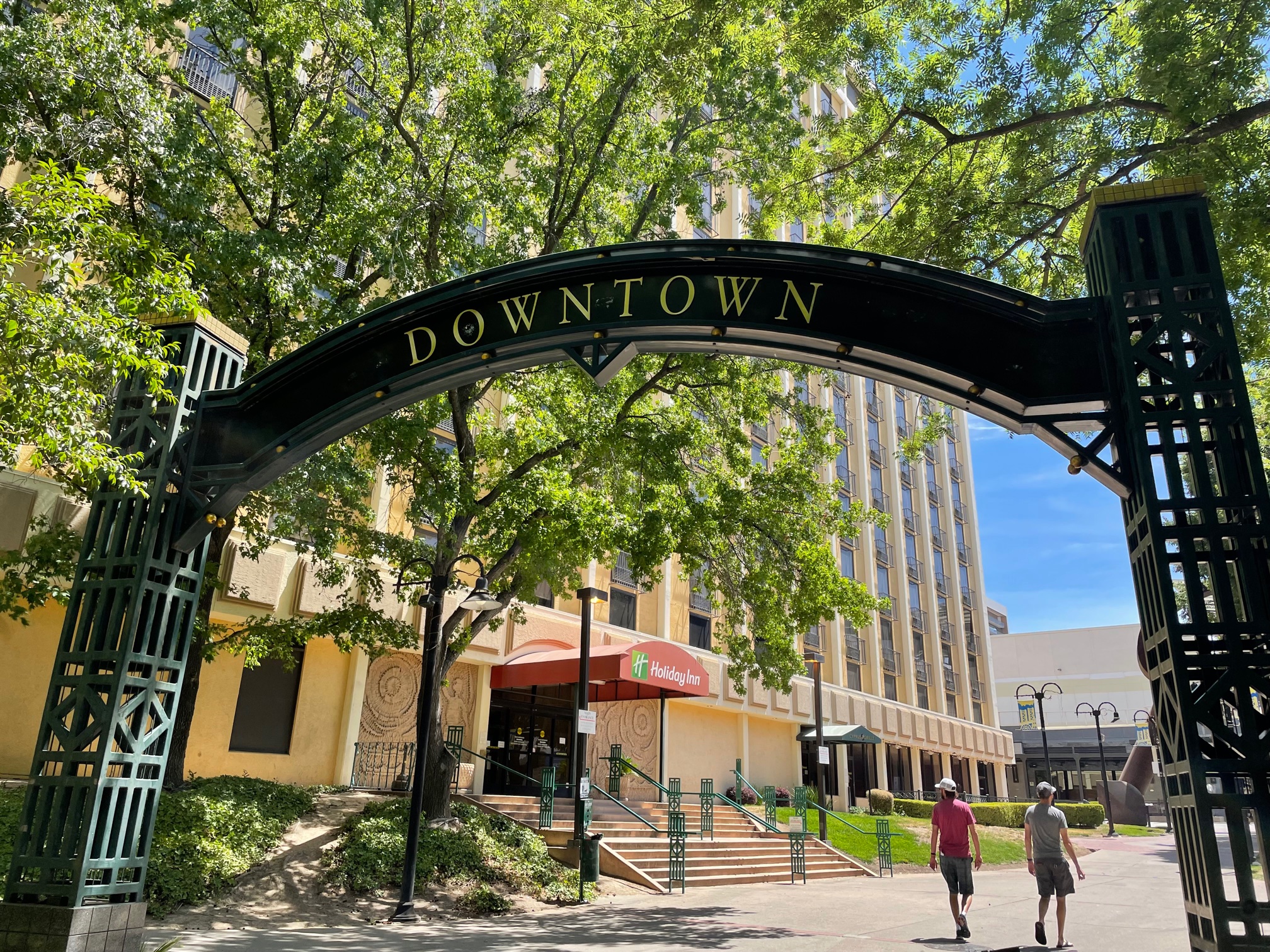 For now, everyone will need to remain masked in certain places such as public transit, indoor school classes, health care facilities, cooling centers, and evacuation centers. If you are ever unsure about masking requirements, I suggest either looking up the business or calling them beforehand to inquire about their masking policies.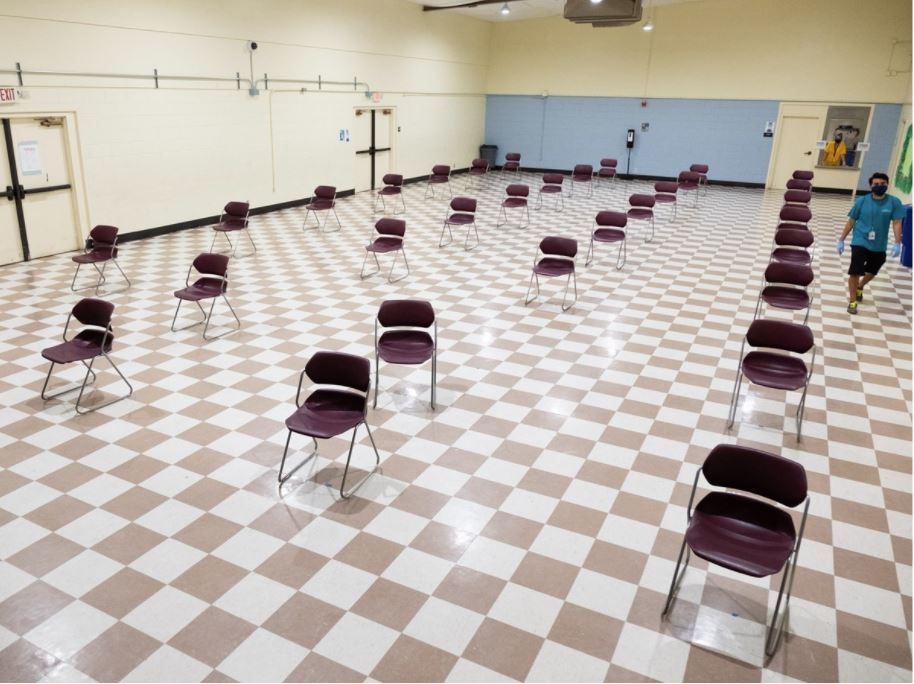 With rising temperatures reaching record highs, the Sacramento region has implemented cooling stations across Sacramento. When temperatures reach 105 degrees for 3 or more days these cooling stations will become available to the public.
If you are ever in need to cool off, visit Capital Public Radio's website, where they posted an article highlighting these relief locations, times they are available, and pertinent information regarding excessive heat warnings in Sacramento. You can visit KCRA's website for a current list of locations to spray parks and community city pools that are open to the public. All Cooling Stations will require face coverings to be worn inside their facilities.
I hope this summer is a wonderful summer for everyone as we emerge from our homes to enjoy everything that Sacramento has to offer, now that Sacramento has fully re-opened!
As always thanks for reading,
Until next time Readers!