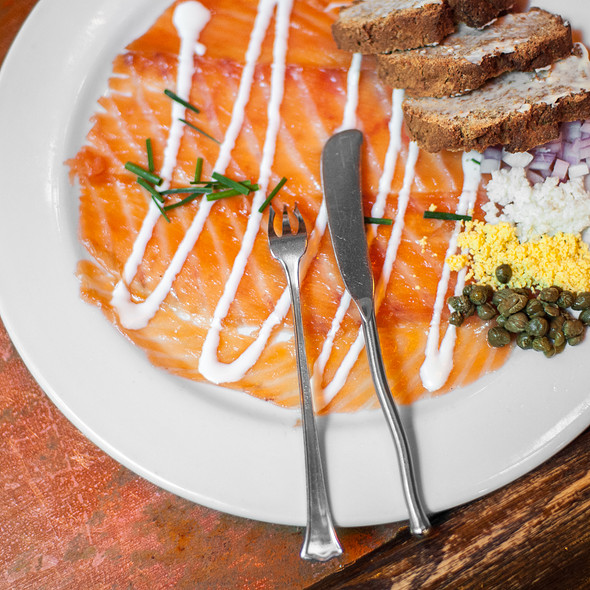 Our hometown of Sacramento is a melting pot of diverse cultures and delicious foods. Food is not just about enjoying what you eat, it's also about hard work, team-work and supporting local businesses. 
In this article, I will highlight some of my favorite places in Sacramento to eat, and the positive impact our local restaurants and business owners are making on our community.  Enjoy!
Mulvaney's B&L and Great Plates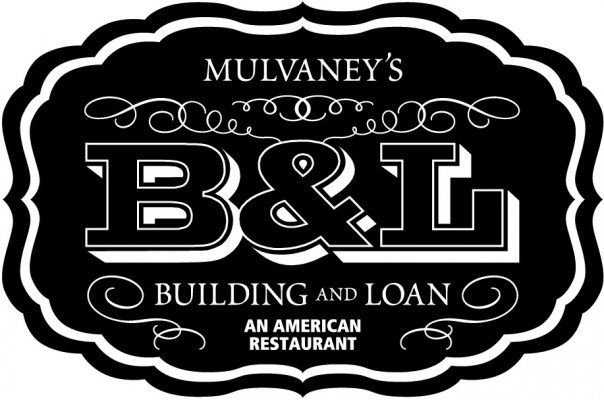 If you are in the mood for hand-crafted New-American cuisine that provides in-season, locally sourced foods, then make haste to visit Mulvaney's B&L.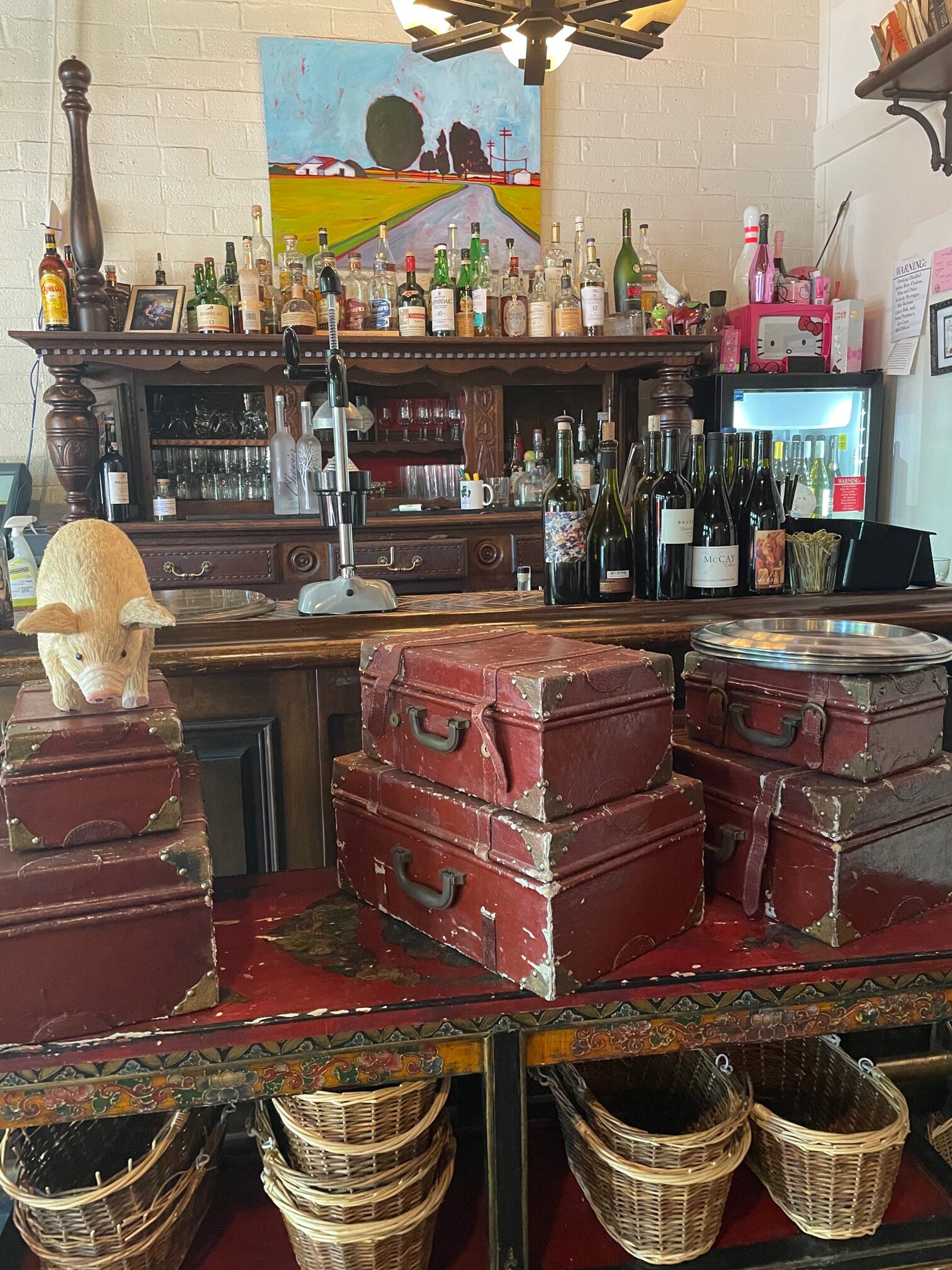 Located on 19th Street, Mulvaney's is not just a restaurant that features a unique menu that changes frequently but also meets our farm-to-fork standards. Mulvaney's owner, Patrick Mulvaney, is the founder and contributor for the Great Plates meal delivery program. This program has helped millions receive door-to-door meals during the Covid-19 pandemic.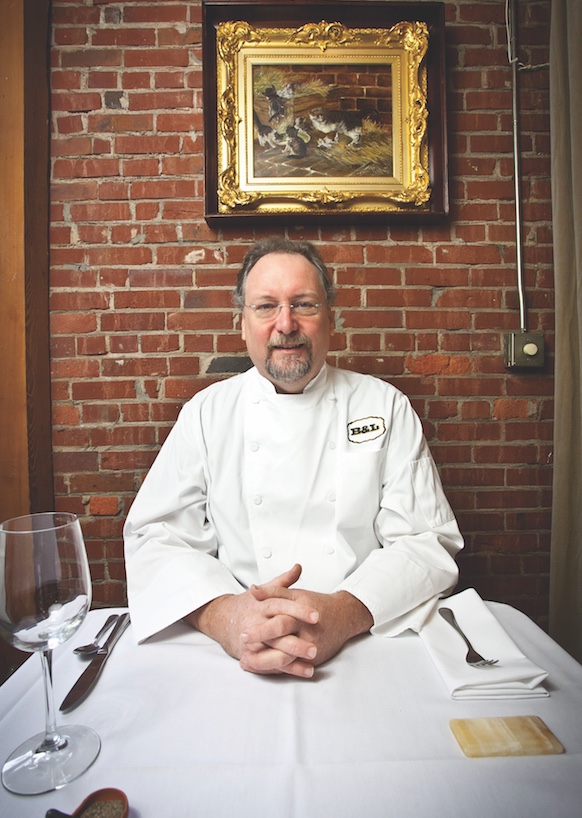 Mulvaney's owner Patrick Mulvaney, alongside other restaurants like Canon, Camden Spit and Larder, Binchoyaki, and Woodlake Tavern all came together and started producing mass quantities of meals for Sacramento.
All that was missing was a way for the meals to reach their destination. Paratransit, Inc. was the missing link and provided transportation, not for riders, rather meals.
American Cuisine 
Selland's Market Café is also a contributor to our Sacramento community by providing meals for seniors. Working alongside us here at Paratransit, Selland's, and many other local restaurants supply meals for the Great Plates meal delivery program. With each restaurant producing roughly 500 meals monthly to seniors, these restaurants are making an impact on the community by keeping our senior population strong with healthy food options.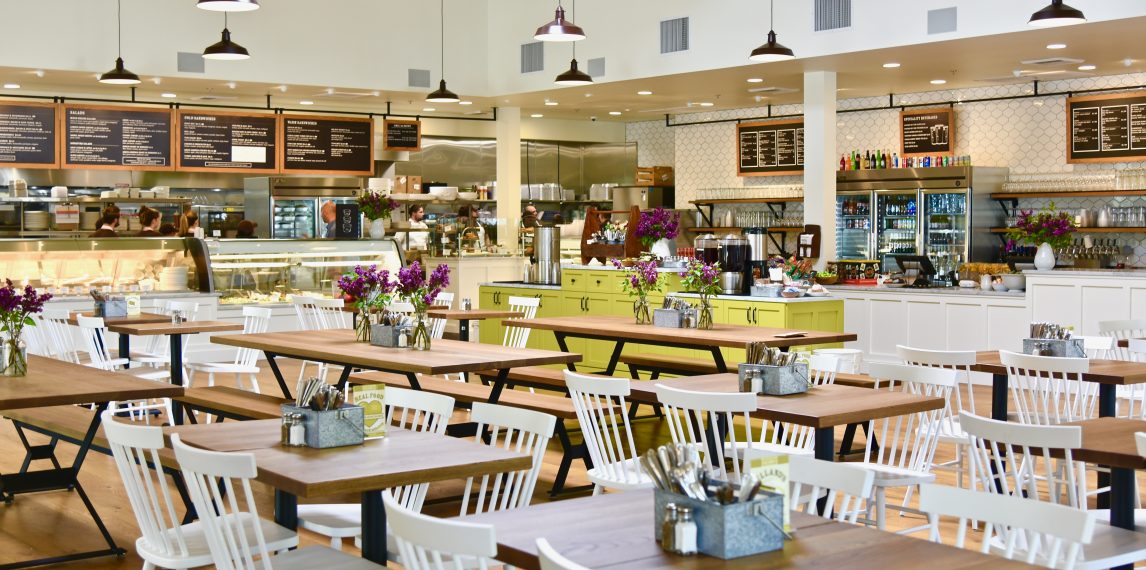 Selland's Market Café on Broadway is a great choice if you want to enjoy indoor or outdoor seating and a stylistic menu. Focusing on a Farm-to-fork cuisine, many of Selland's ingredients are sourced locally.
Selland's provides fresh and quick food and drink options in-store, but is also available for delivery, takeout, curbside pickup, and catering. Selland's Catering is perfect for special events, parties, office meetings, or working lunches, small or large.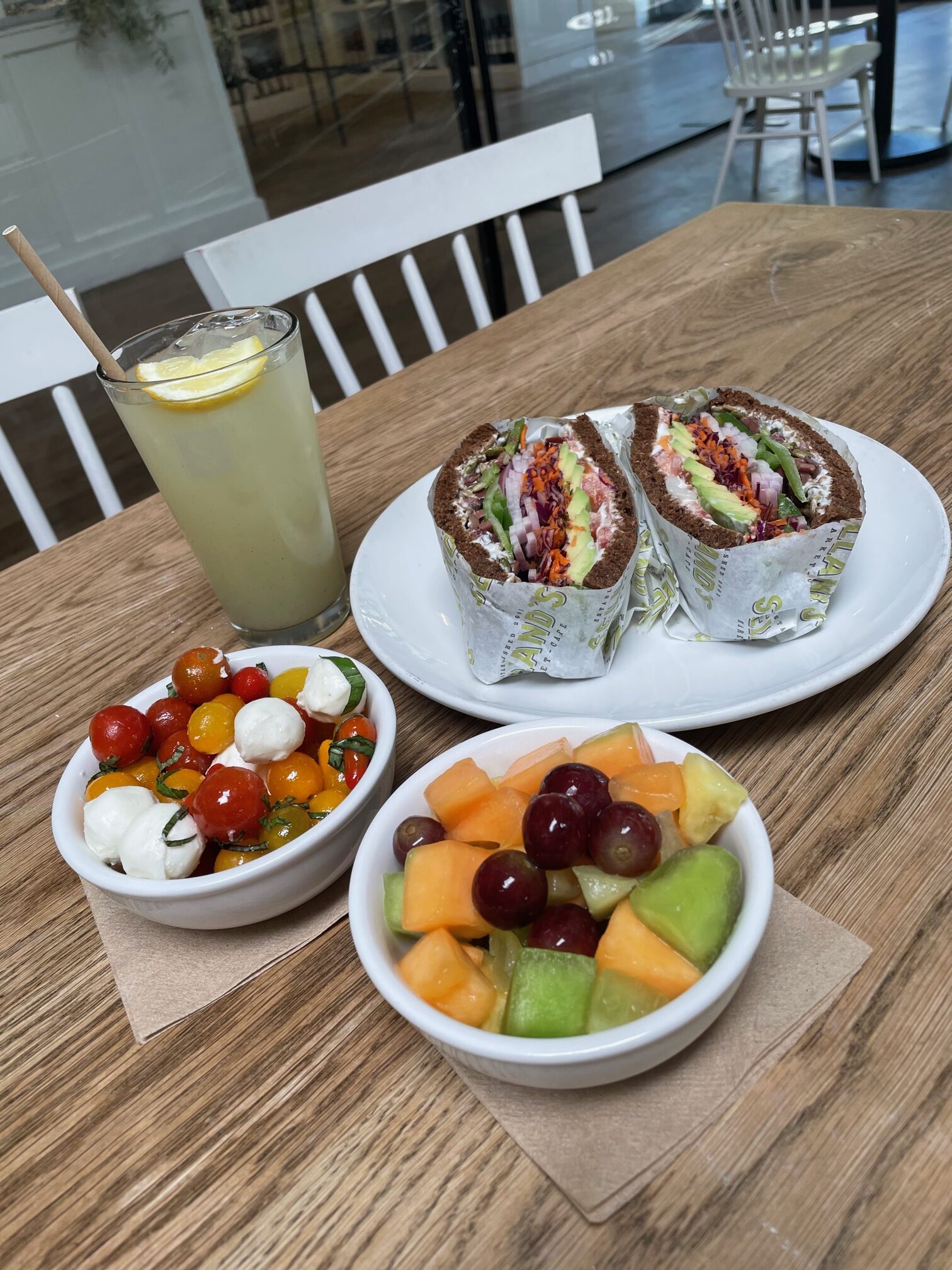 When I came to Selland's for lunch, I ordered a tasty vegetarian sandwich that lived up to its name; the Rainbow sandwich is a colorful and filling assortment of choice ingredients. The Caprese salad and Fruit salad energized my taste buds with fresh ingredients.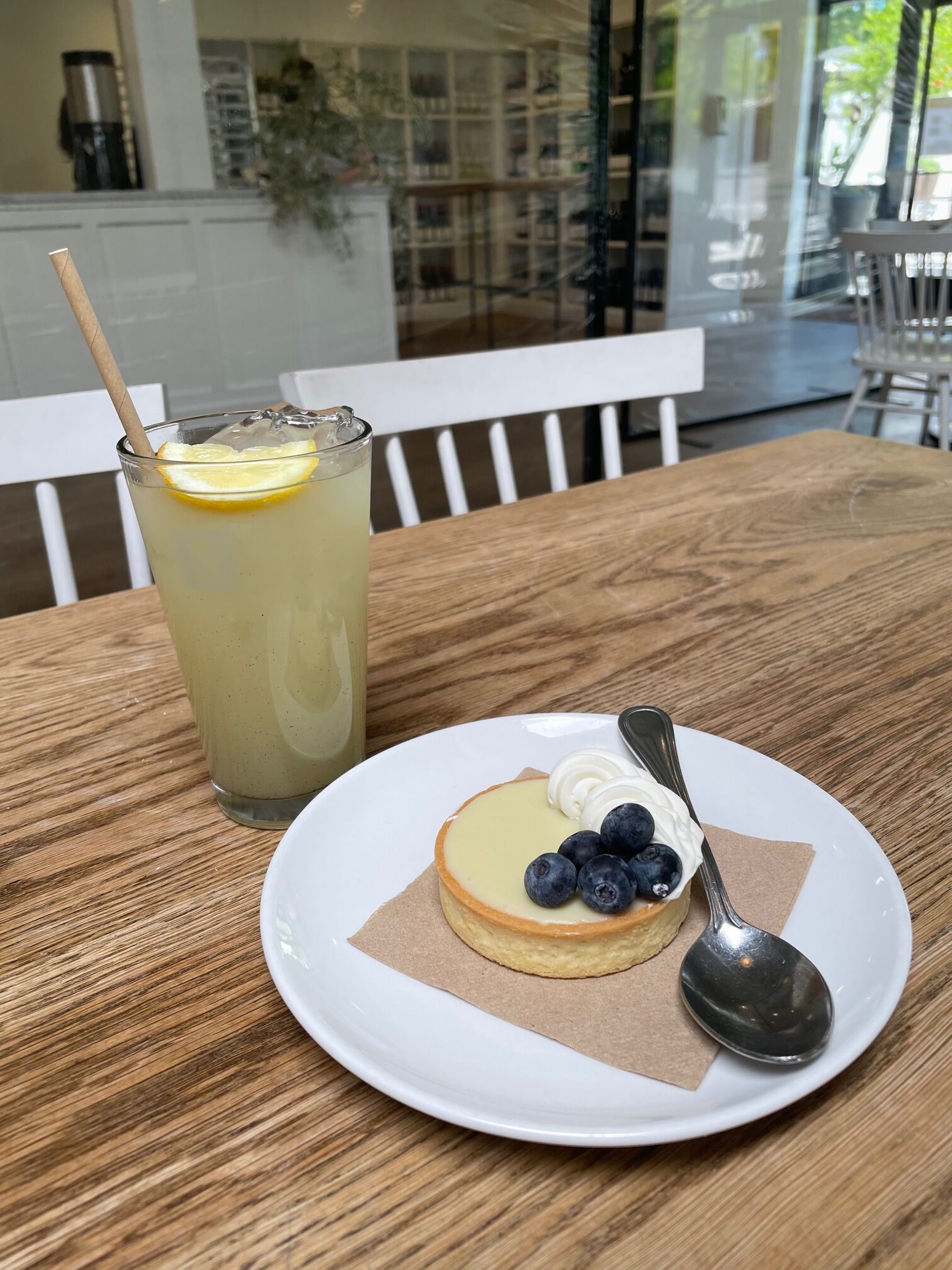 Who could forget about dessert? With so many artistically crafted choices available, I decided on the delicious Blueberry and Citrus Tart paired with a sweet Tahitian Vanilla Lemonade.  
If you are ever in the area and want to sit down to an excellent lunch or dinner, choose Selland's Market Café on Broadway! You can follow them on Instagram @sellandsmarketcafe
Soul Food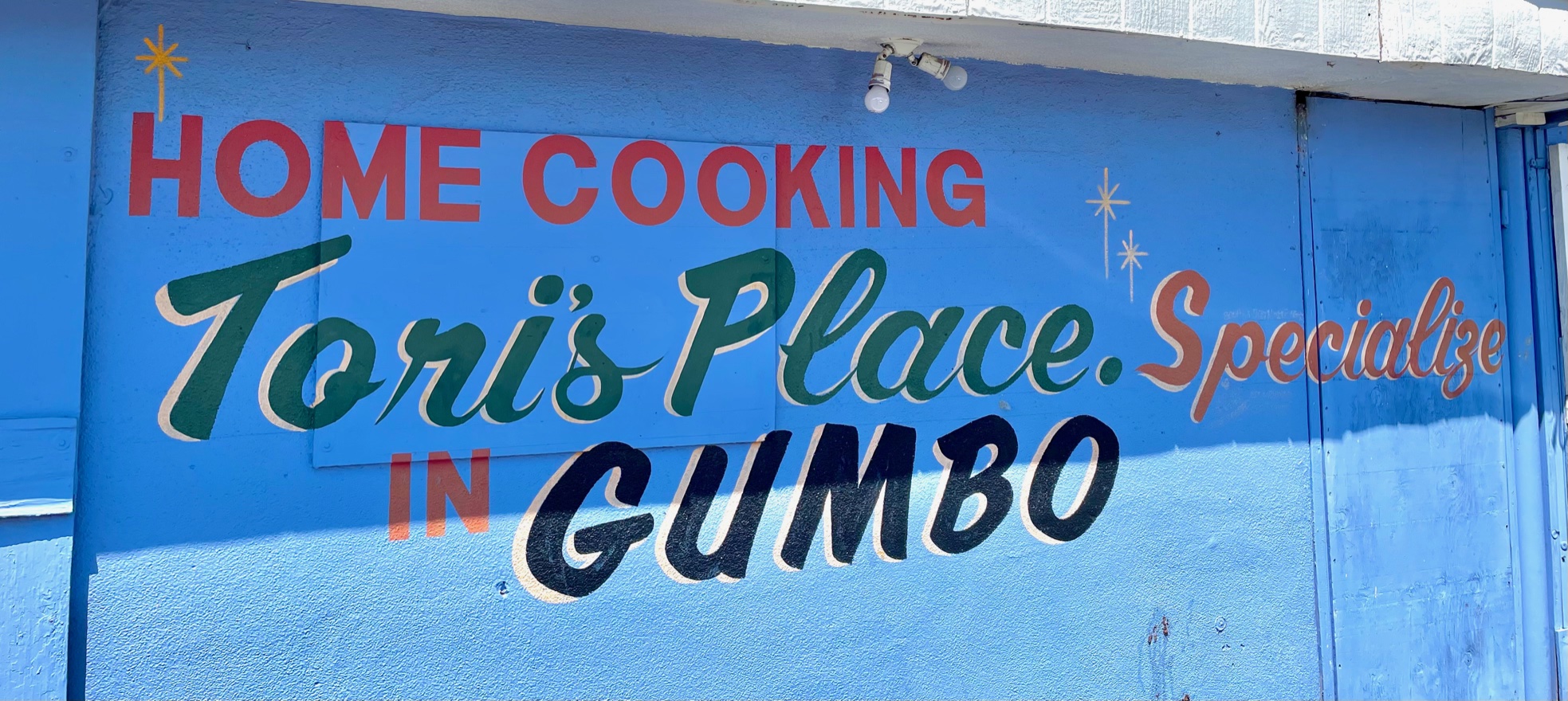 If you're looking for the ultimate Soul food experience, do yourself a favor and check out Tori's Place located on Grand Avenue.  Tori's specializes in Gumbo, Hot Water Cornbread, and many other deliciously prepared, feel-good foods.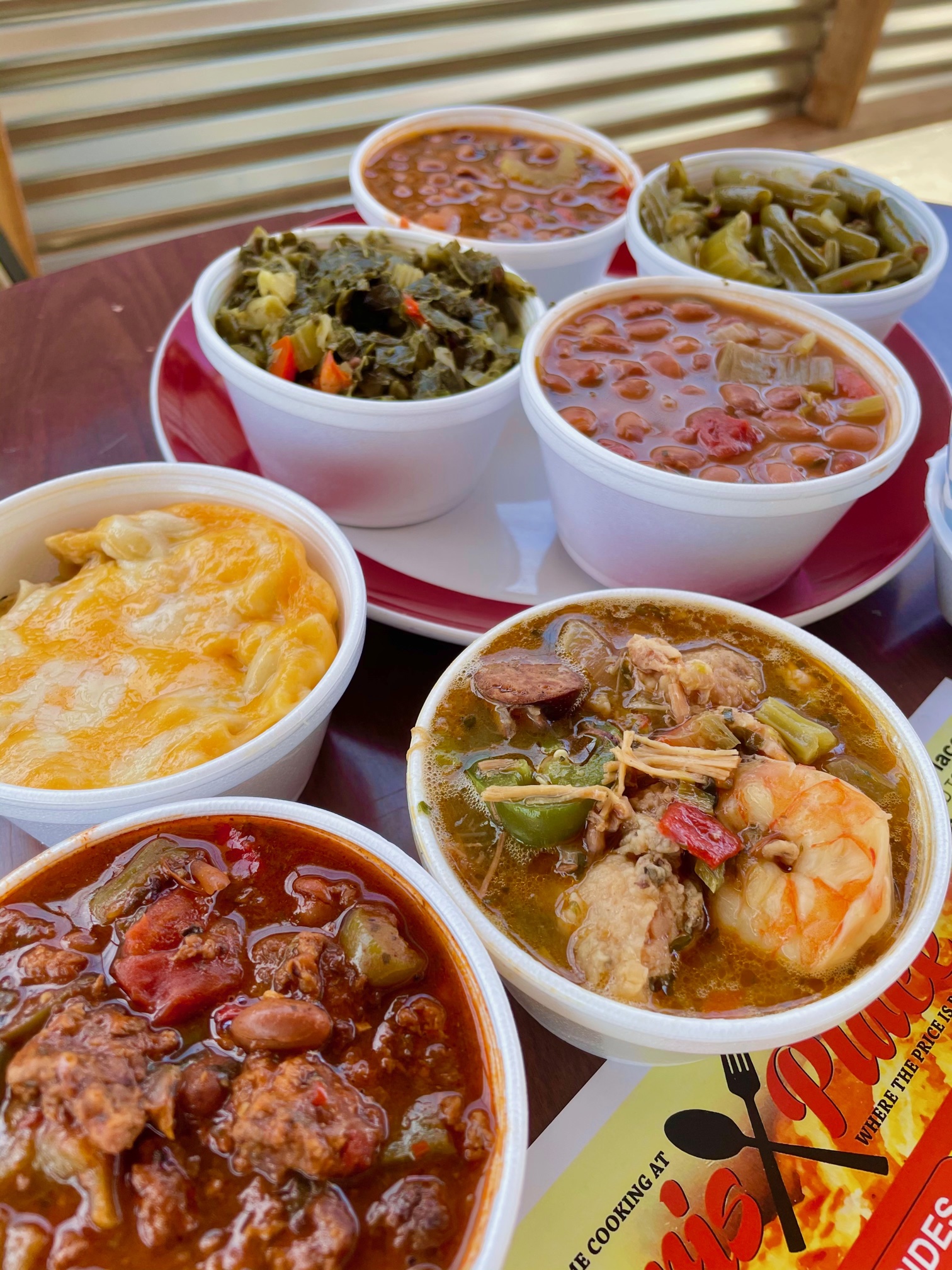 Tori and her kitchen provided me with a whole spread of top-notch dishes. The Pinto Beans and Black-Eyed Peas are perfectly seasoned, the Mac and Cheese is dangerously addicting, the Chili paired with the Buttered Hot Water Cornbread is a one-of-a-kind combo and the Gumbo is a dish that will make you come back again and again!
Support the locals and make sure to check them out! You can follow Tori's Kitchen on Instagram @torissoulfood
Japanese Cuisine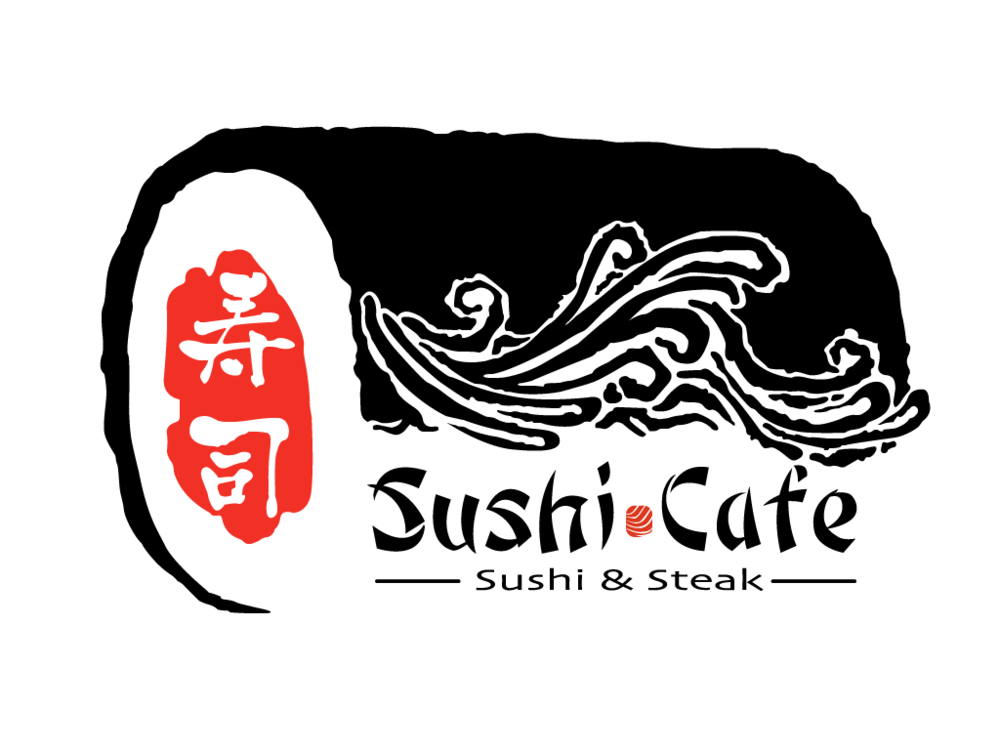 If you are looking for Happy hour deals, welcoming staff, and some of the best sushi in town, treat yourself and visit Sushi Café located on Freeport Boulevard!
Open for dine-in, take-out, and patio service, Sushi Café has to be one of my all-time favorite restaurants to go for lunch or dinner. Sushi Café always proves itself to be a community fan-favorite by consistently bringing in a full house of customers while also providing to-go orders.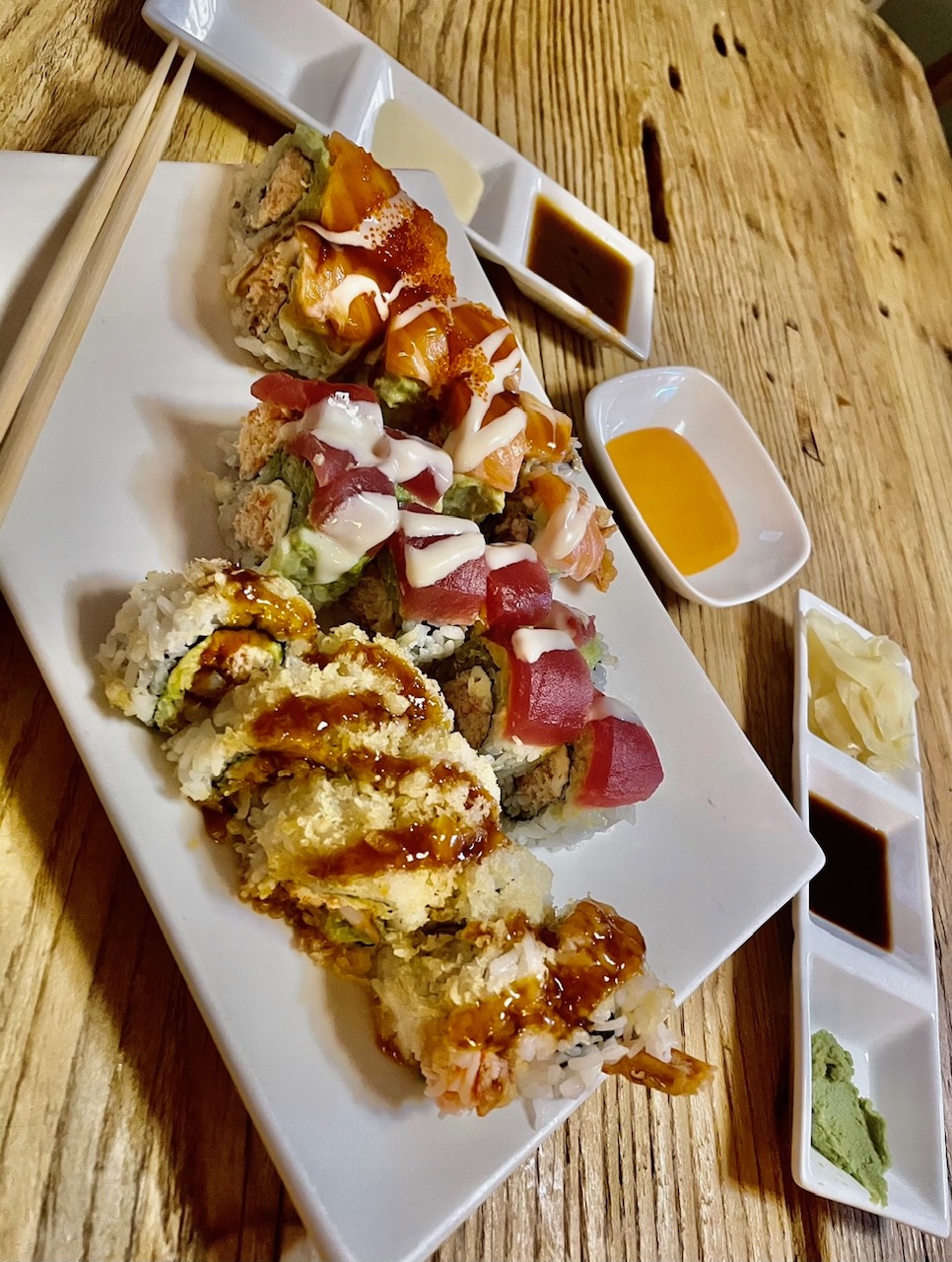 I like to order my rolls ahead of time and pick them up for a to-go order. I take my to-go order from Sushi Café and drive across the street to William Land Park. There I get to enjoy the sushi, the lakes, picnic areas, and other attractions like the Sacramento Zoo!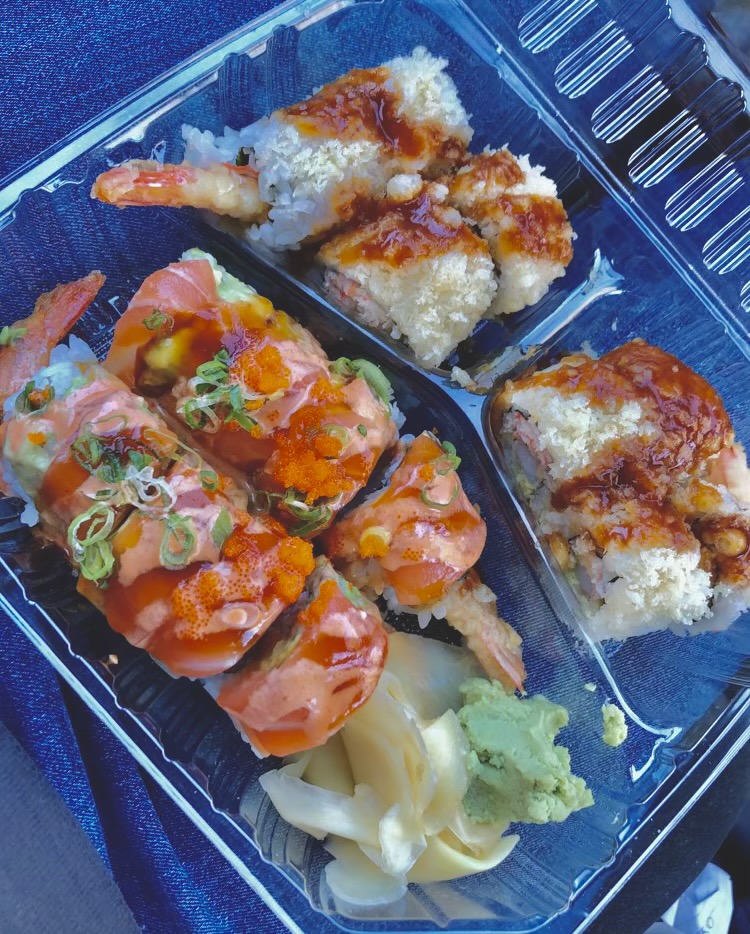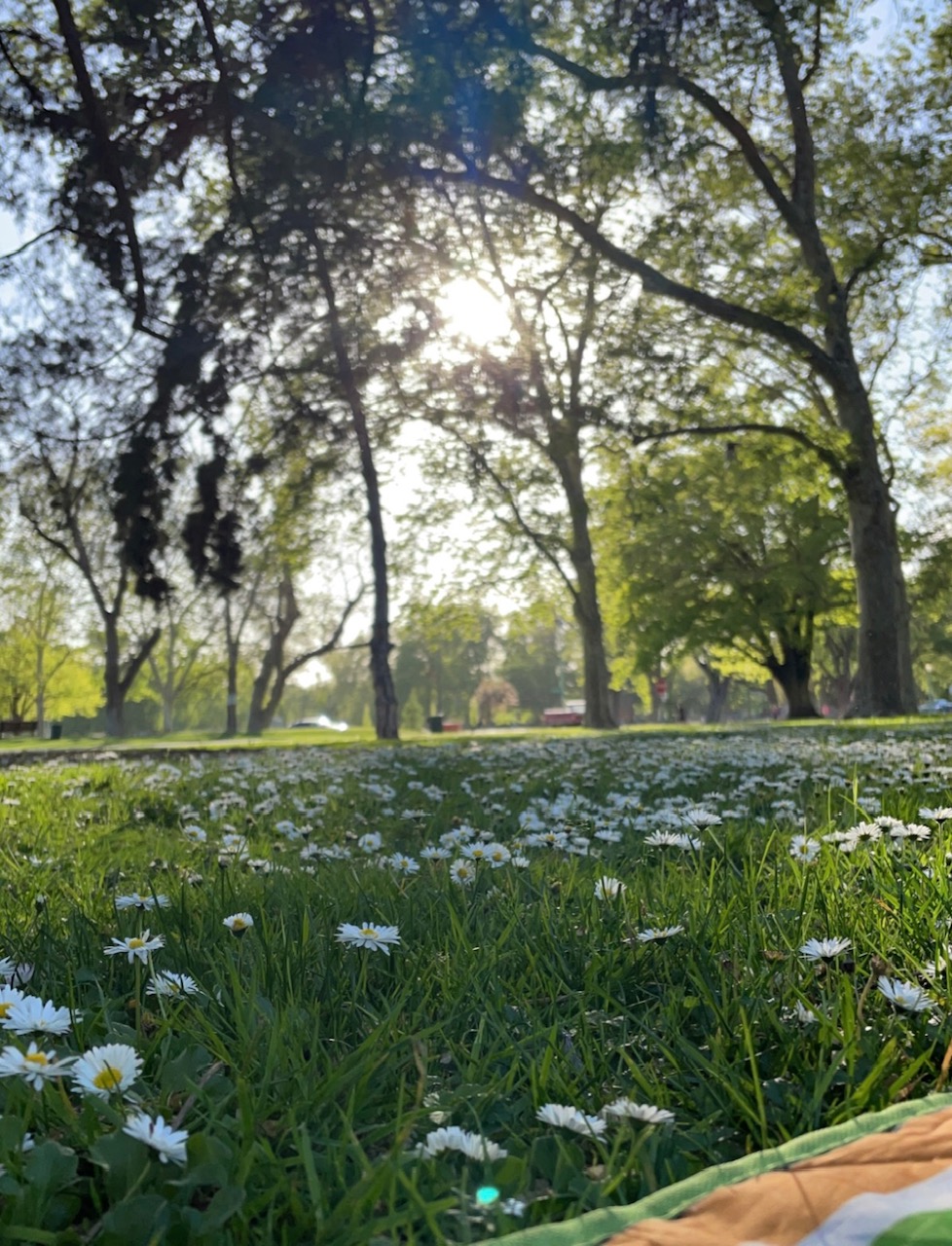 If you appreciate sushi and want to give it a try, visit Sushi Café on Freeport Boulevard! You can follow them on Instagram @sushicafefreeport
Food Truck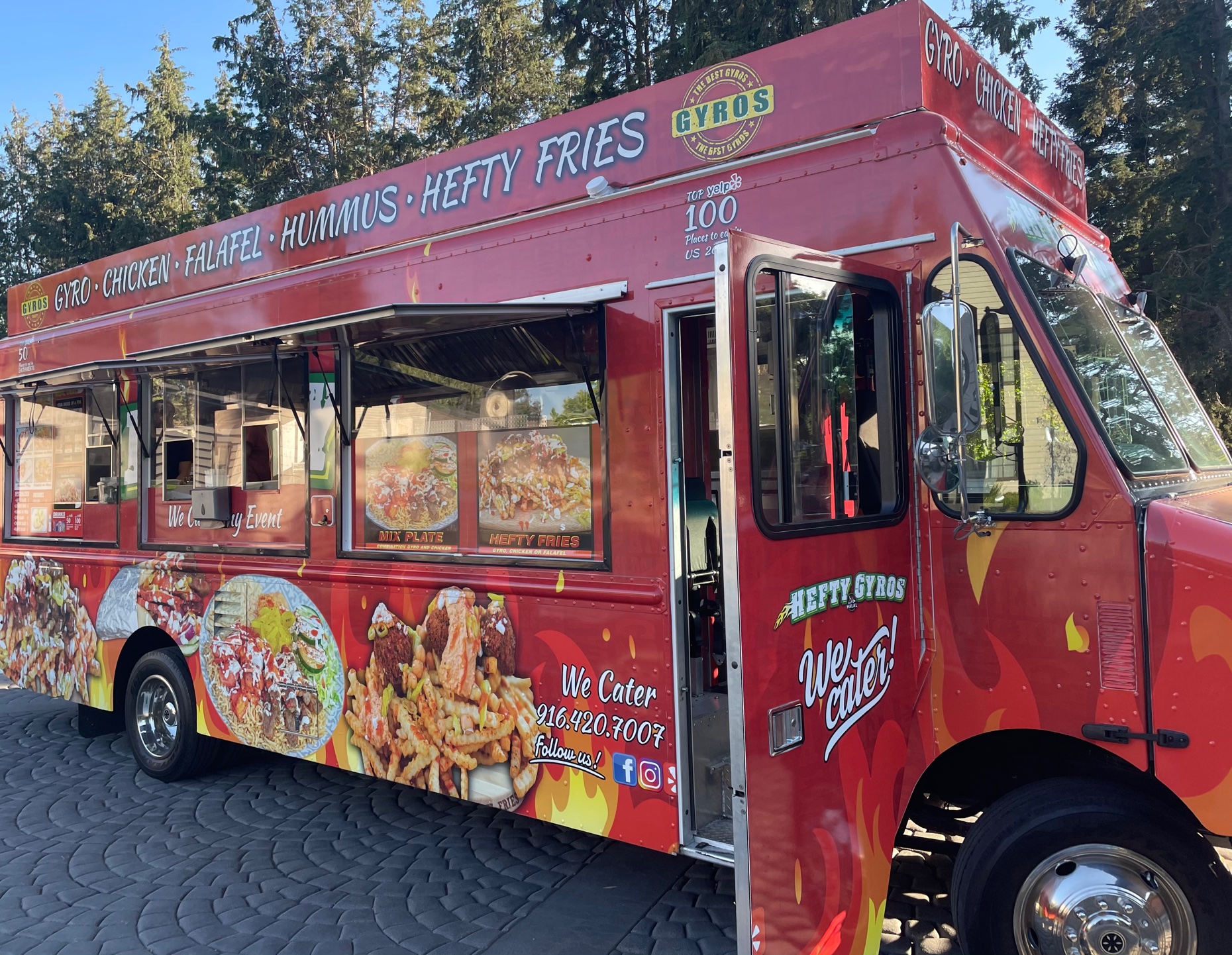 If you happen to see many Food Trucks in Sacramento, I hope you come across Hefty Gyros. Hefty Gyros is a family-owned and operated food truck that serves delicious and great quality food!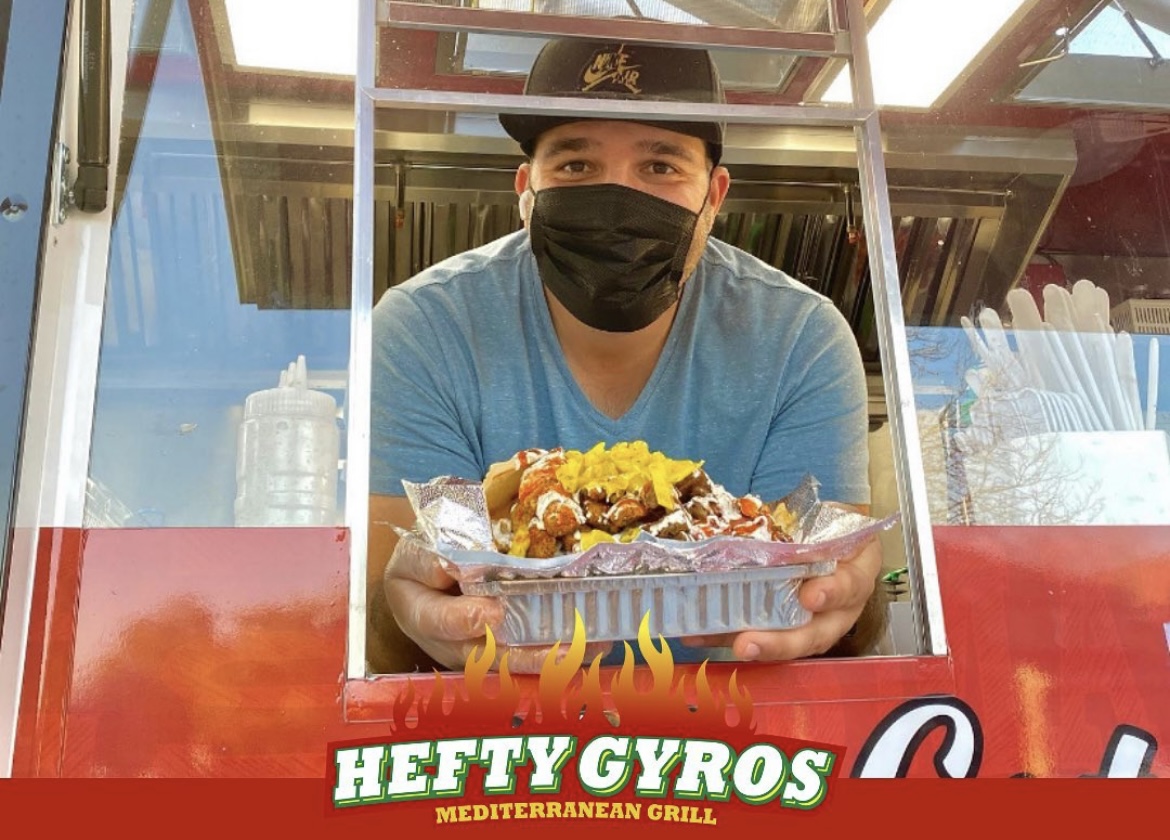 Visit Hefty Gyro's website or check out their Instagram to see their glowing yelp reviews and their delicious meal options. Providing a mouthwatering assortment of authentic Mediterranean cuisine with Turkish, Greek, and Middle-Eastern Culinary influences, Hefty Gyros provides rich proportions and affordable prices that fulfill your expectations.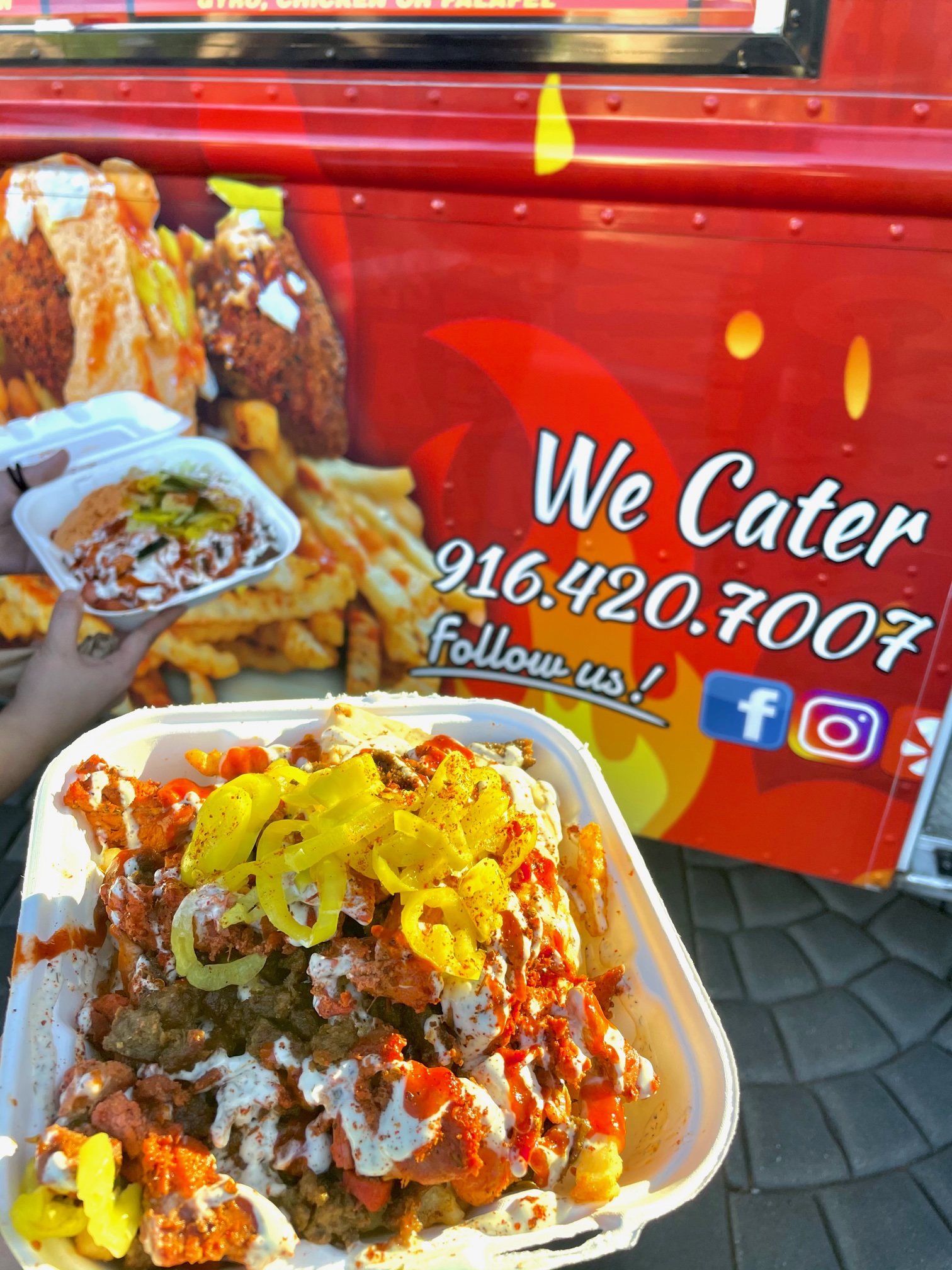 I always like to check their Instagram @heftygyros to see where they will be serving for the day! The Hefty Fries with Gyro and Chicken was so flavorful and tender, I can see why it is a fan favorite. I highly recommend choosing Hefty Gyros and look forward to the next time I get to dine with them!
Throughout my dining adventures, I learned not only about great-tasting food but about the hard-working folks behind it all. 
If you visit any of these great places, tell them Wyatt sent you! Enjoy!
As Always thanks for reading, 
Until next time readers!