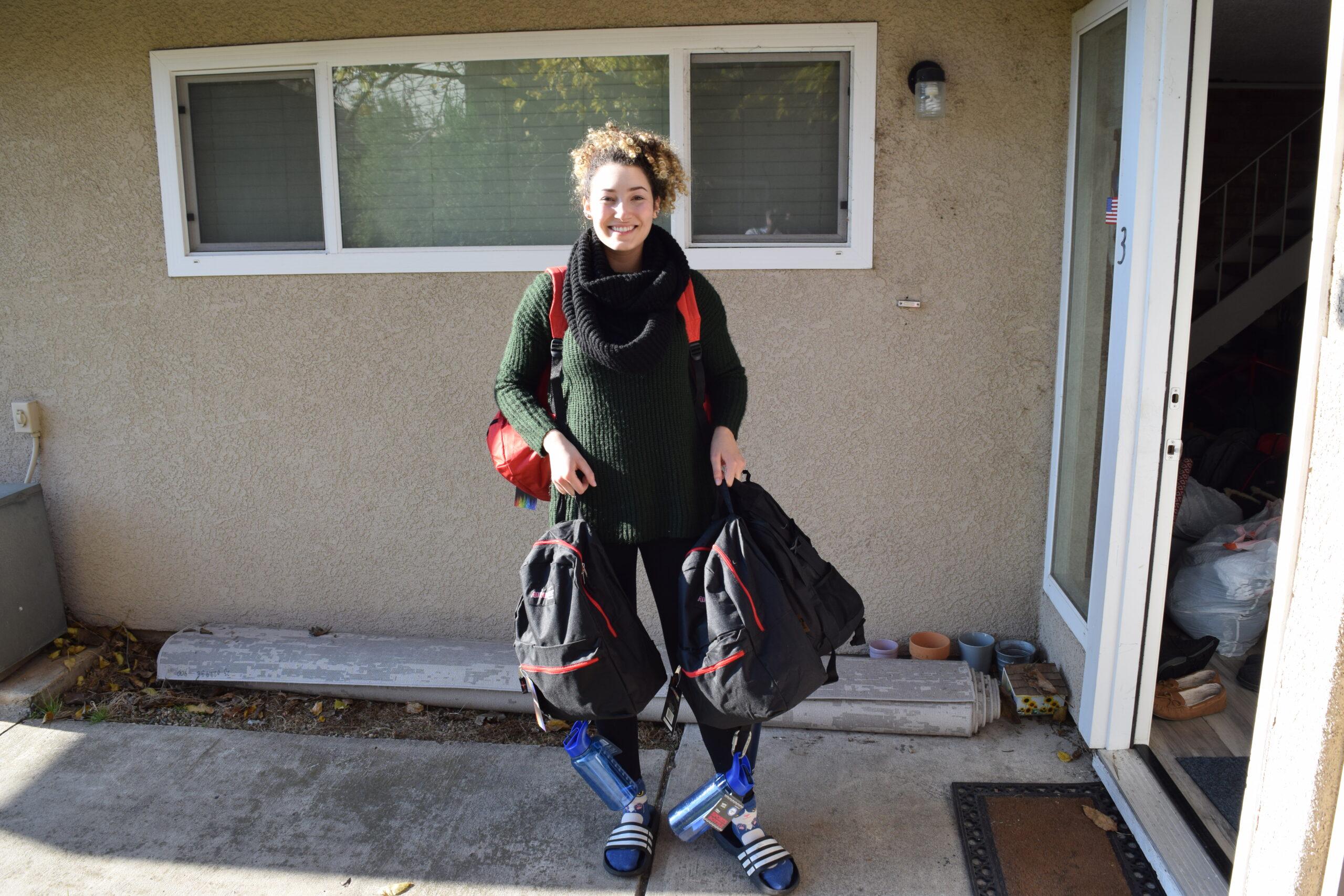 As a child running to open presents on Christmas day surrounded by warmth, food, and family is nothing less than magical. This love for holiday tradition of receiving gifts and enjoying the holiday festivities continues into adulthood. Being able to spread joy by gifting others is nonetheless magical in itself!
This year, a few of my good friends came together and decided to extend the gift of giving to those in need in our local Sacramento community. We always talked about creating Homeless backpack Kits for our town, but the plan never came to fruition until this year.
Charged with excitement to help out our community, my friends and I got to work! We started by reaching out to our friends and family members asking If they would like to donate anything that could be of help to those in need. The outpour of support was astonishing! We received donations of money, shoes, clothes, hats, gloves and clothing items such as women/men's shirts and jackets; which was just the start!
What started with the idea to create 20-25 Homeless Backpack Kits quickly turned into us making 50 backpacks! When we realized how many people are willing to donate, we all started feeling the power of giving and how positive it truly can be.
Extending the opportunity to give back, we reached out to a few local organizations and businesses who eagerly and happily participated in donating masks, hand sanitizers, gloves, and dental hygiene kits. Paratransit Inc. was one of the generous organizations contributing to our cause (with no surprise!). 
Paratransit was more than willing to provide proper Personal Protective Equipment, PPE (masks, gloves and hand sanitizer) not just for my friends and me to keep us safe, but to supply all the backpacks as well (aren't they awesome). ☺
With the money donated, my friends and I could purchase what wasn't already donated; food items, backpacks, multiple non-perishable food items, personal hygiene products, toiletries and water bottles.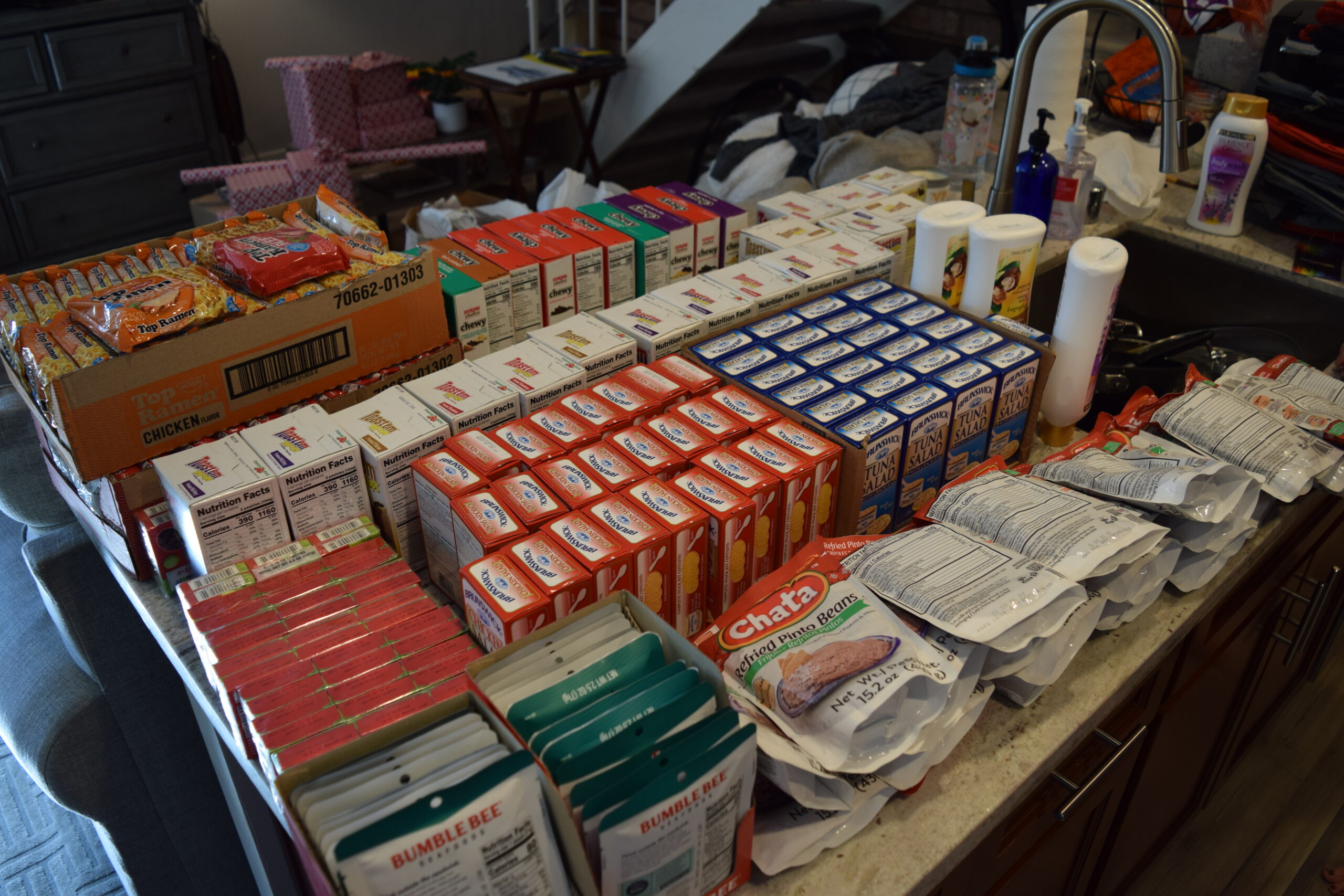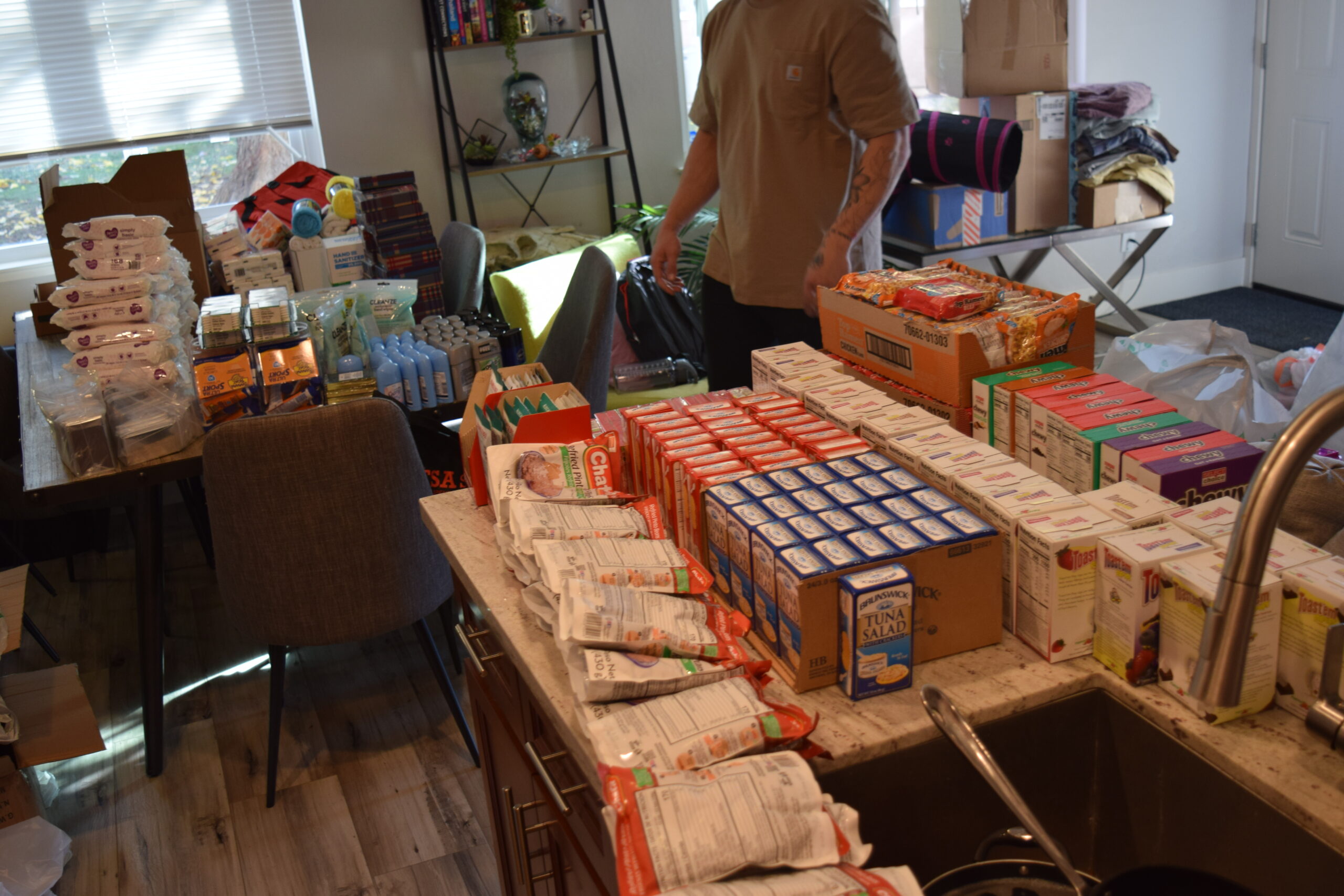 Packaging the kits was turning into great fun! Keeping an organized journal log of what we bought made the process a whole lot easier. 
Equipped with enough backpacks to supply a small army, my friends and I packed the Homeless Backpacks Kits and loaded them into a couple of vehicles for distribution throughout our Sacramento community. 
Since this was our first time putting together something like this, we learned a lot about how to coordinate money properly, time and supplies to assemble purposeful Homeless Kits. With what we learned and experienced, this will not be our last time gathering and distributing supplies for those in need. 
Appreciating and recognizing the lesson that giving is truly greater than receiving, we want to use what we learned and make this a tradition to create winter kits and summer kits! 
Knowing there are certain specific resources available in Sacramento to any individual is commonly overlooked. The Youth and Community Connect website is a great way to get connected to public organizations that deal with employment, volunteering, housing and shelter and even locations where schools supply free meals for children under 18. Knowing some resources and organizations are willing to provide year-round can go unnoticed by many individuals, but not unappreciated! 
This whole process was truly unforgettable, and I hope everyone and anybody gets to experience the same feeling we had of providing for others.
To all who contributed, I want to give a big thank you and hope that you know that we wouldn't have been able to do this without your contributions! Our hearts are so full because of the generosity shown. It has not gone, unnoticed!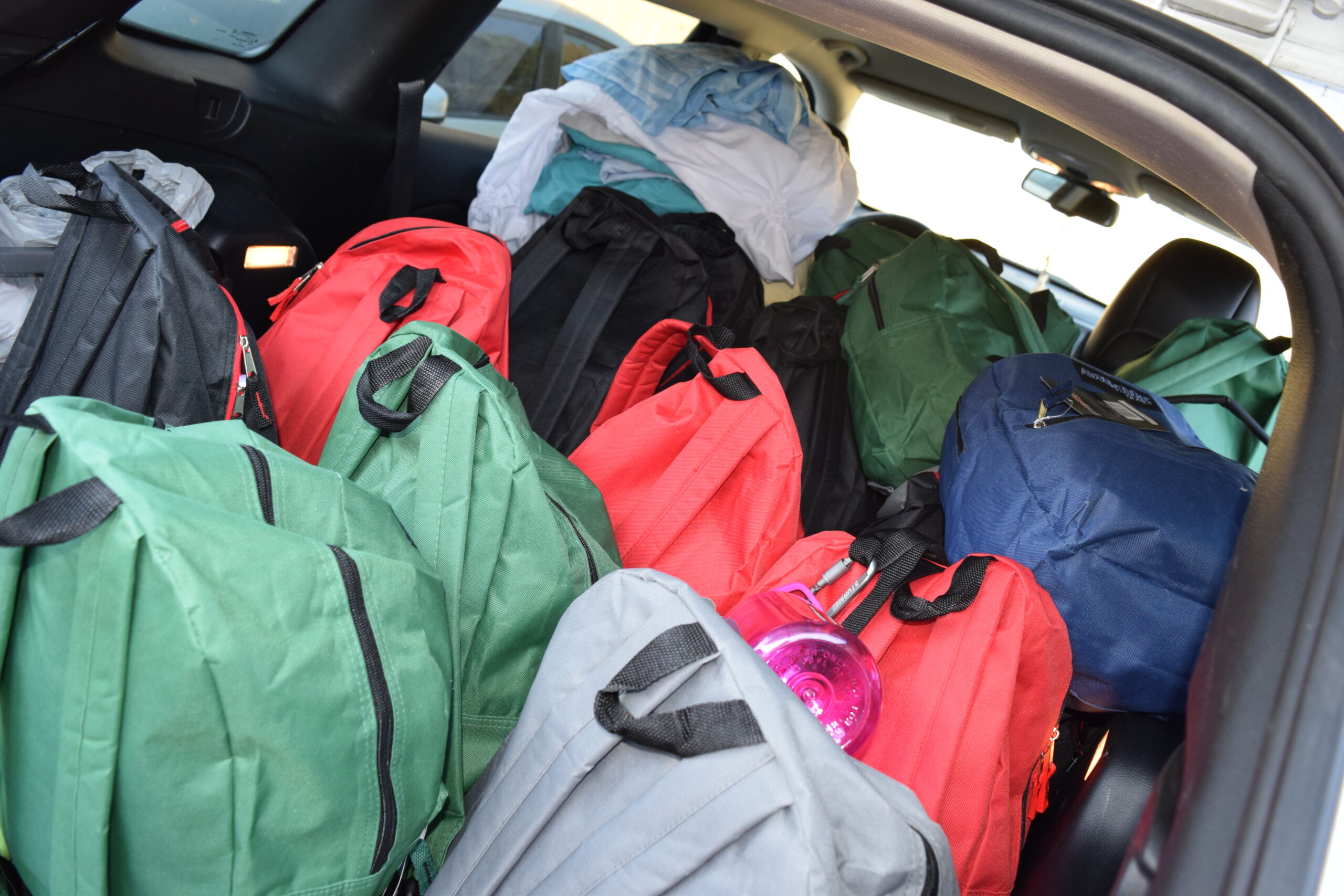 As Always thanks for reading 
Until next time readers!